Why take part in Tough 10?
Take on a Tough 10 run and raise money for life saving research at the course made famous for hosting the mountain biking at the 2012 Olympics.
No obstacles - this is the chance to take on 10k of winding rocky paths, mud tracks and steep hills that offer great views of the Thames Estuary and an awesome sense of achievement at the finish.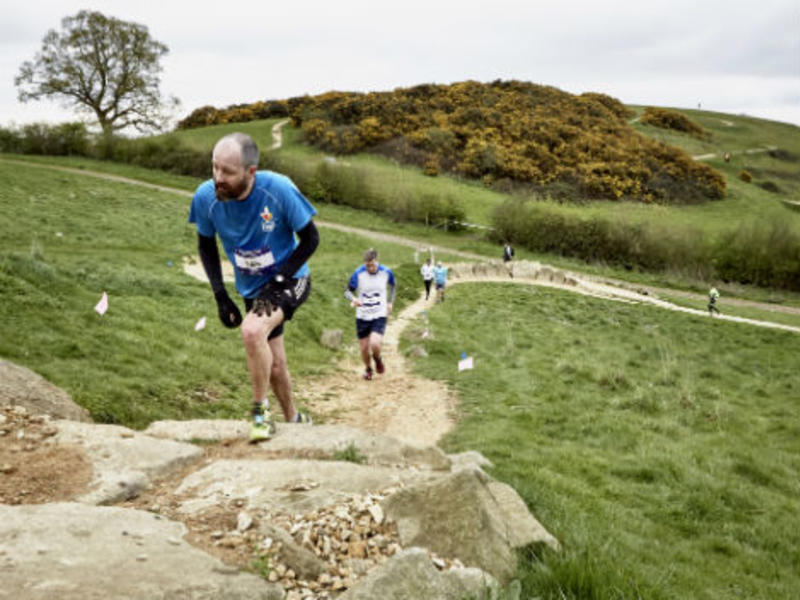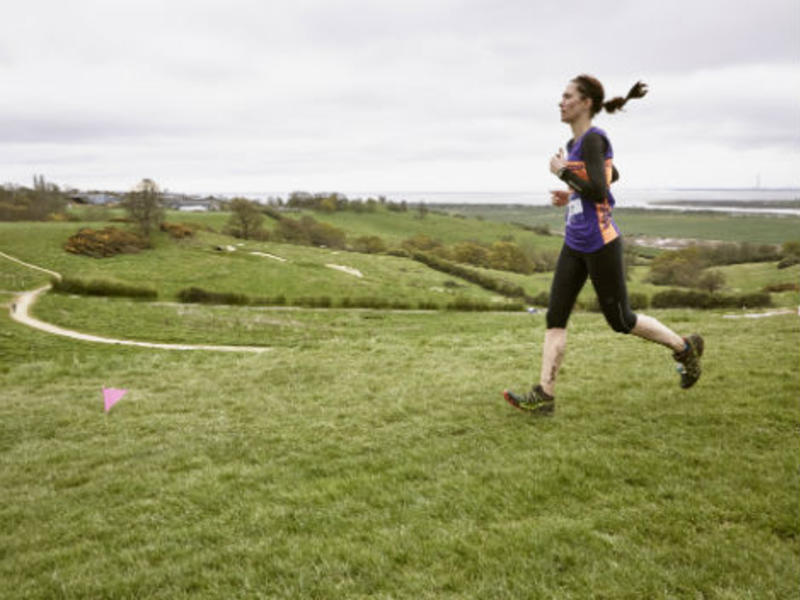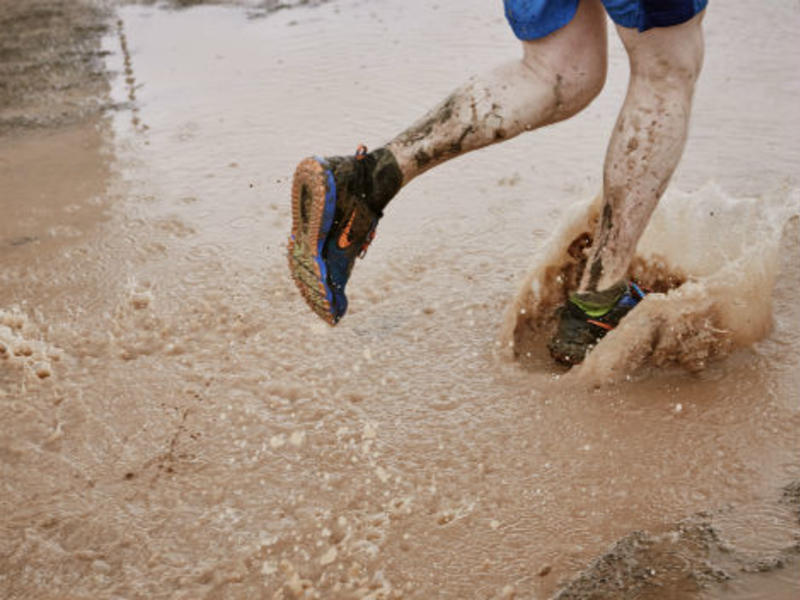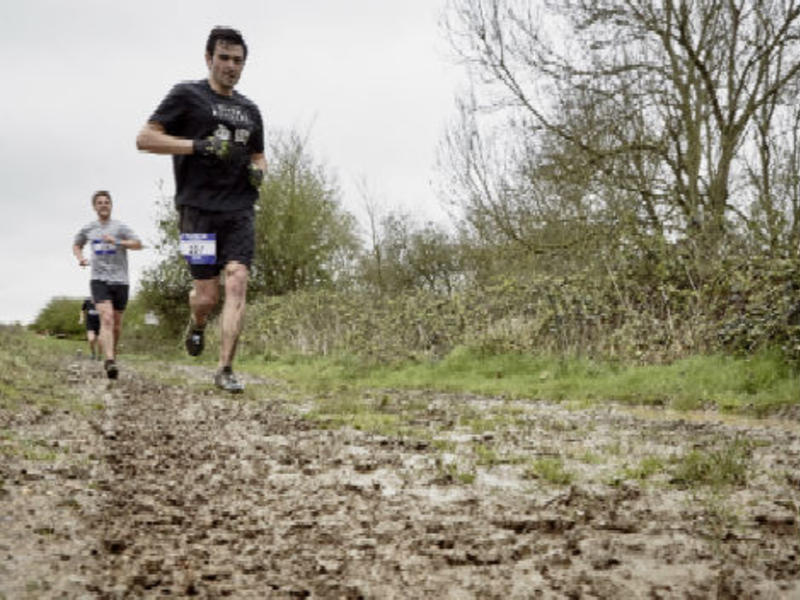 Raise money for life-saving research
Thanks to supporters like you, we have saved millions of lives through research into preventing, diagnosing and treating cancer. Every second counts, so it's critical that we raise as much as possible to continue this progress.
Together, we will beat cancer. If we get there a year quicker, we'll save 159,000 lives. If we get there a day quicker we'll save 430. If we get there just one hour quicker we'll save 18 lives.
Return your sponsorship
If you have already set up an online fundraising page, we will receive the money you raise automatically. If you have raised money using the sponsorship form in your pack, you can pay in the money you raised by phone using your debit/credit card – call us on 0300 123 1520​ or send us a cheque made payable to "Cancer Research UK" to:
Tough 10
Cancer Research UK
PO Box 1561
Oxford
OX4 9GZ
If you are a UK taxpayer, the value of your donation can increase by at least 25% under the Gift Aid scheme – at no additional cost to you!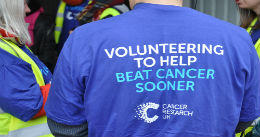 Whatever time you can join us at the event, there are so many ways you can help out on event day from setting up marquees and putting out flags and banners to handing out medals at the finish and cheering on participants as a marshal. We're always on the lookout for volunteers with a proactive attitude and loads of enthusiasm to join the gang.