The Health Box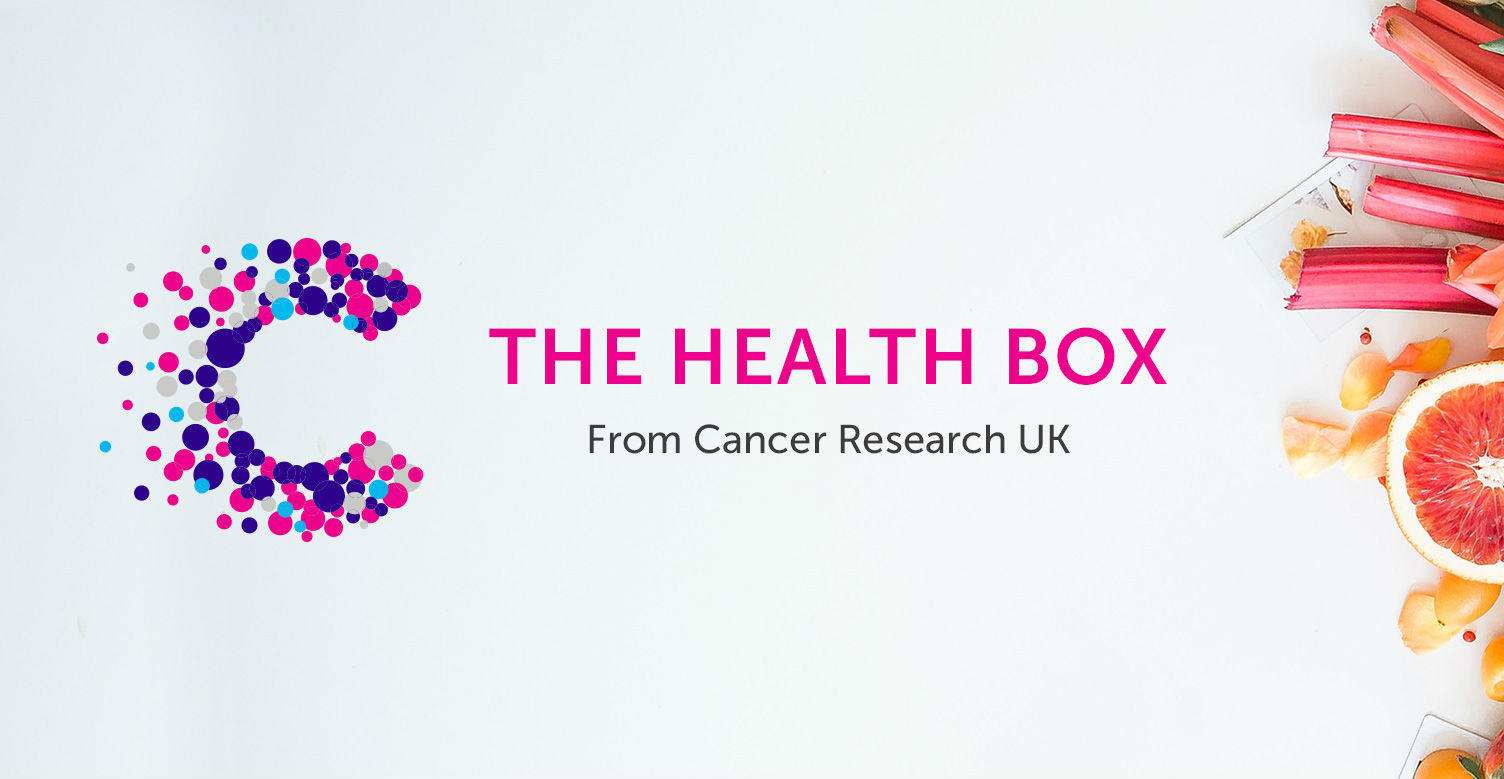 Get everything you need to keep fit, with exciting surprises delivered straight to your doormat each month.
The Health Box from Cancer Research UK, includes luxury items for the body and mind and proven health info, helping you to bust myth from fact.
"Keeping a healthy weight is the second best thing you can do to cut the risk of cancer. Everyday changes to your exercise routine and diet can have a huge impact on your health."
- Dr Rachel Shaw, Cancer Research UK