Volunteer to collect money near you
Join our cancer-fighting fundraising team and make a difference in your community right now.
We've got bucket collections happening across the UK all year round. Each one is your chance to help us raise thousands for life-saving research.
Donate your time to help beat cancer sooner. 
Your collections questions answered
Meet our volunteers
We rely on amazing people across the UK who donate their time to collect money for our life saving research.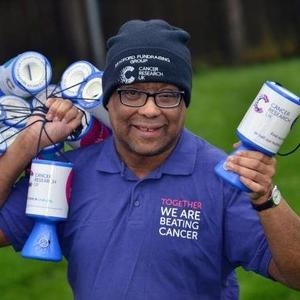 Andy
Collection coordinator
I'm responsible for looking after the whole collection day, making sure volunteers know what to do and have everything they need. I love meeting new people from my local area.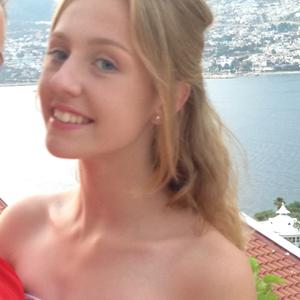 I'm always thinking of ways I can get my friends involved and volunteering at collections is a great way for us all to help out. I think it's really important to contribute to the great work Cancer Research UK does and to help raise awareness.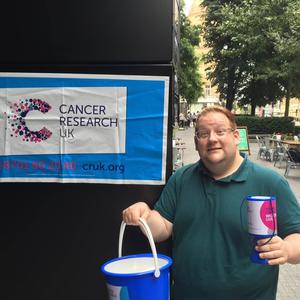 I had such a fun time doing it! I got to meet lots of new people and had a great laugh with the public. I was amazed at how much was collected in one day.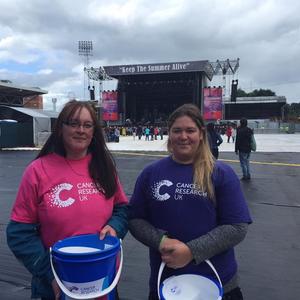 Collecting is a great way of raising money for Cancer Research UK and it is lovely to meet people and listen to their experiences.