TAKE ON
EPPING FOREST.


HELP BEAT CANCER
SOONER.
Date: 21 October 2018 
Time: 10am
Price: £20.00
 Toughness Rating: Tough
Venue: Epping Forest, London, E4 7QJ (please see below for details on how to get there)
Take on a Tough 10 run in London's largest open space, Epping Forest.
No obstacles - this is the chance to take on 10k of root-laden, uneven trails as you dart through the forest and countryside found in East London.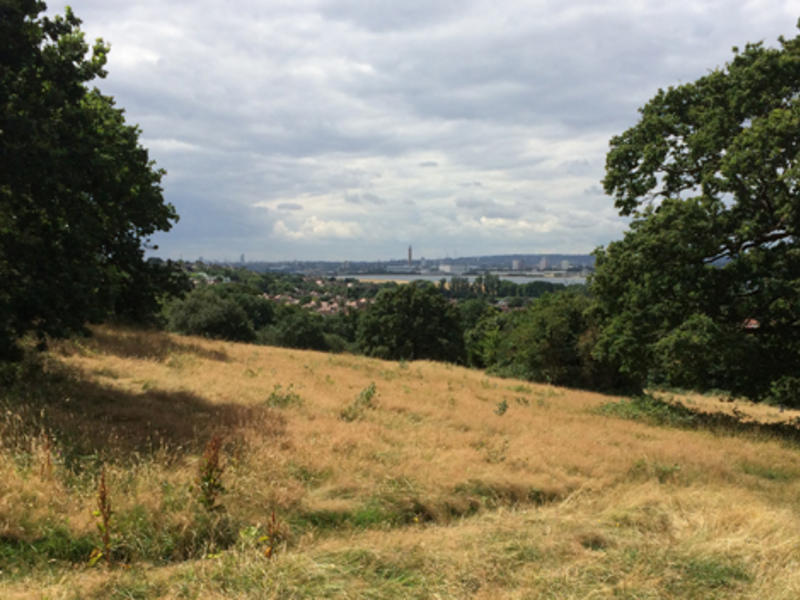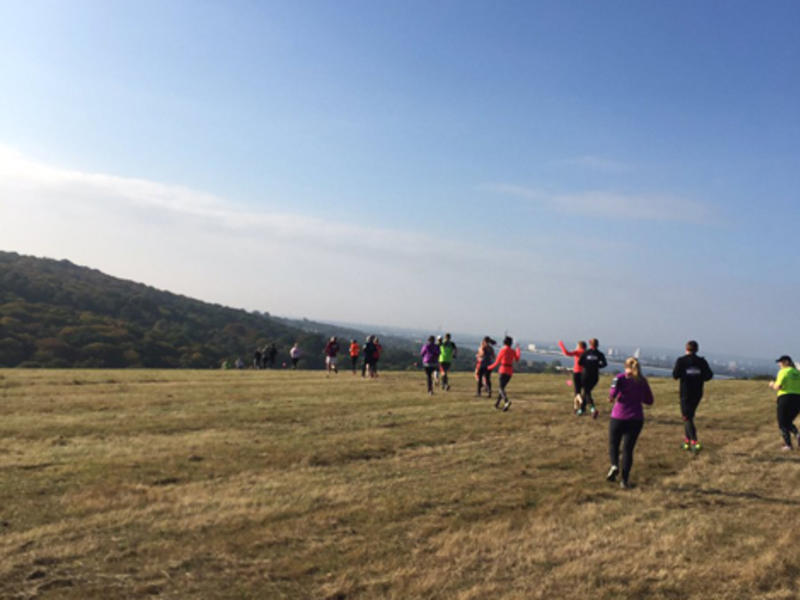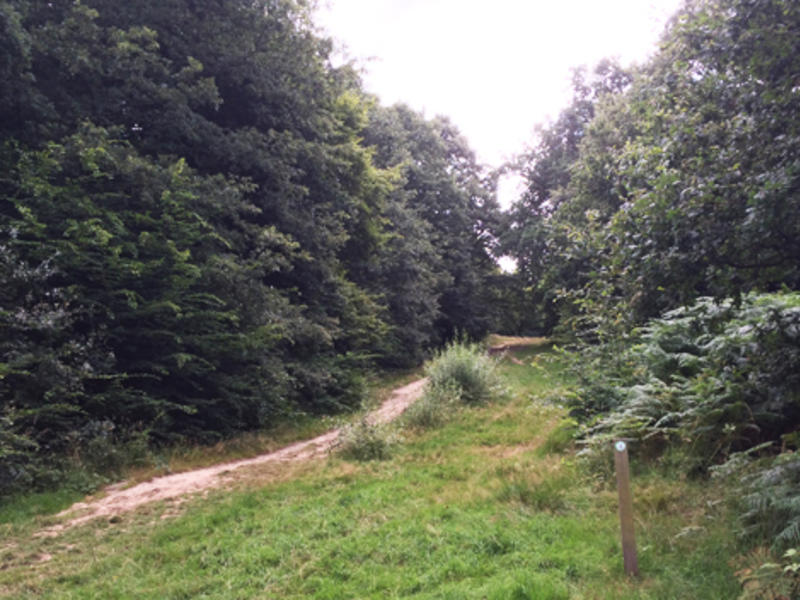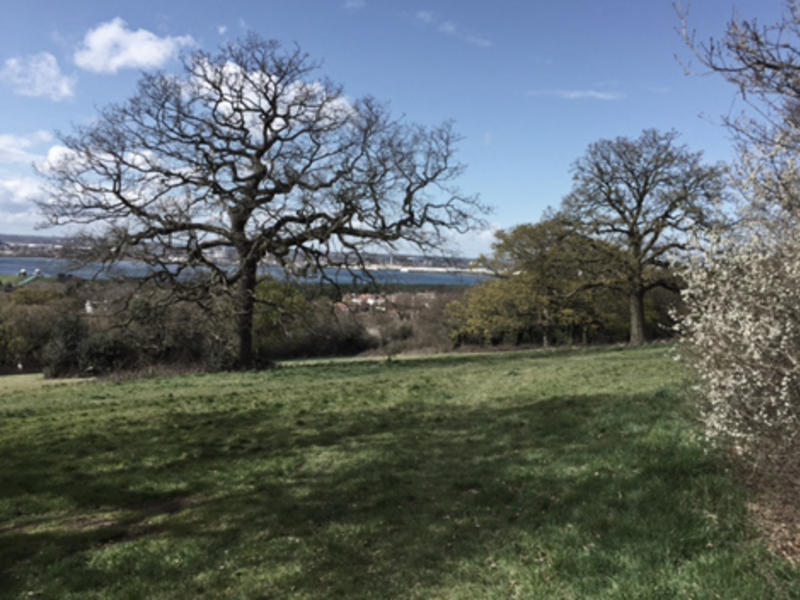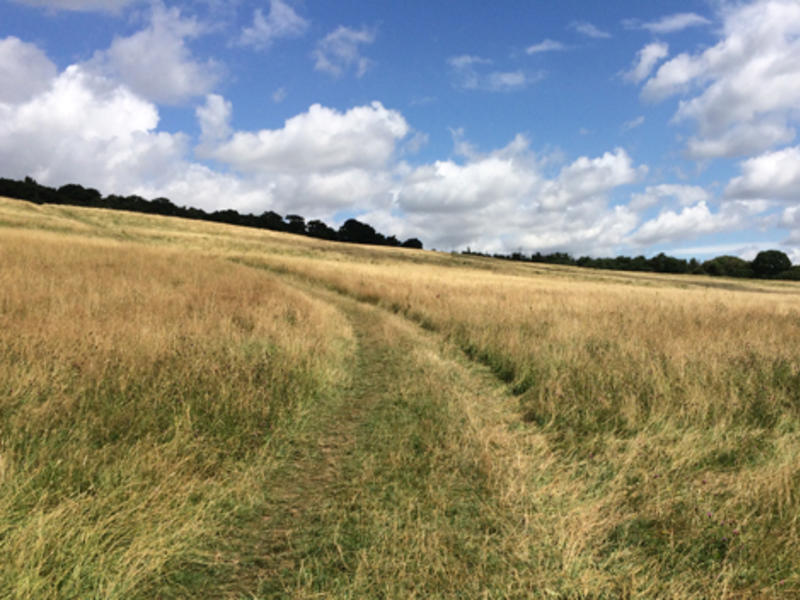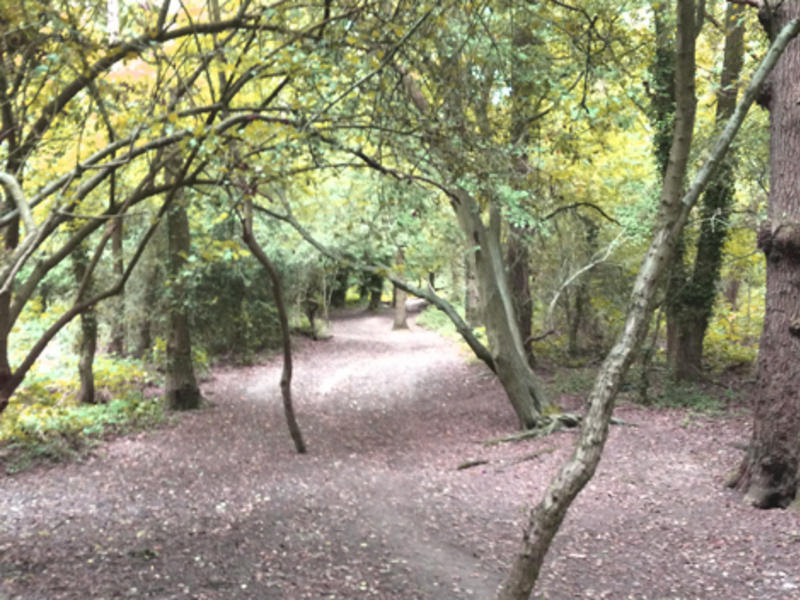 Fancy a different challenge?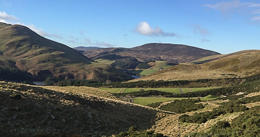 We have a variety of Tough 10 events available, including Tough, Tougher and Toughest challenges in spectacular locations across the country.