TAKE ON
HADLEIGH PARK.


HELP BEAT CANCER
SOONER.
Date: 27 October 2018
Time: 10am
Price: £20.00
 Toughness Rating: Tough
Venue: Hadleigh Park, Chapel Lane, Hadleigh, Essex, SS7 2PP
Take on a Tough 10 run at the course made famous for hosting the mountain biking at the 2012 Olympics.
No obstacles - this is the chance to take on 10k of winding rocky paths, mud tracks and steep hills that offer great views of the Thames Estuary and an awesome sense of achievement at the finish.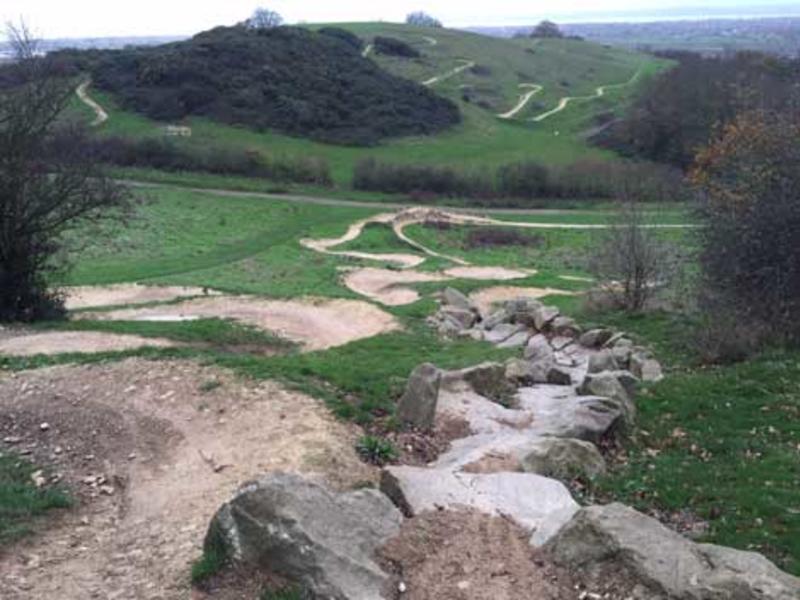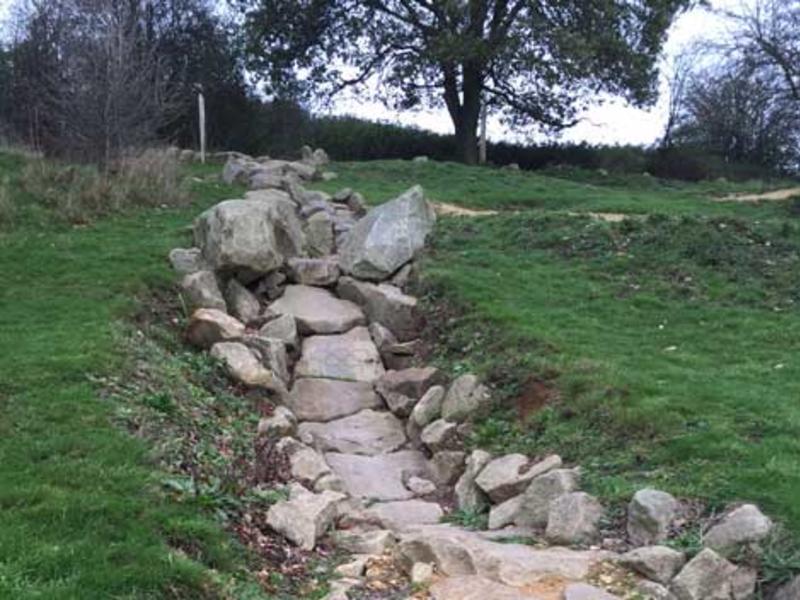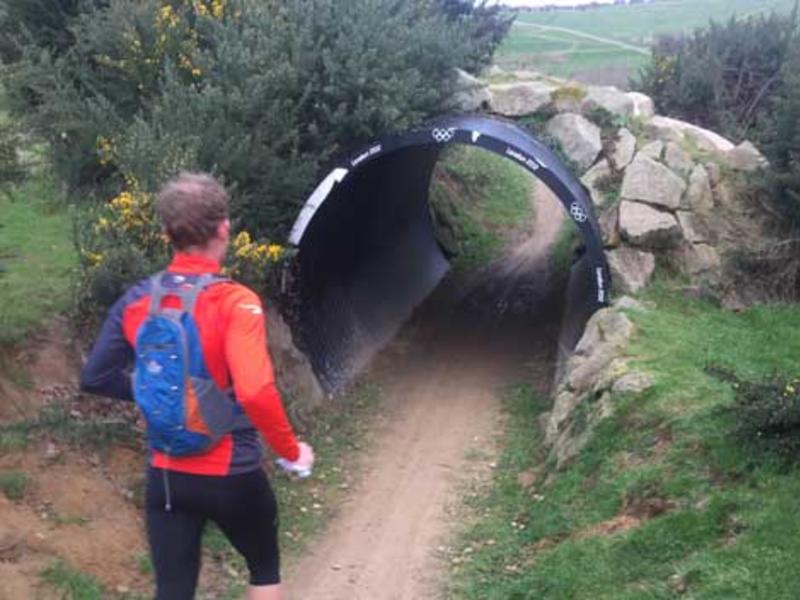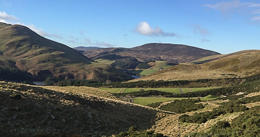 We have a variety of Tough 10 events available, including Tough, Tougher and Toughest challenges in spectacular locations across the country.