Dryathlon
THANK YOU FOR TAKING PART
Thank you to the thousands of Dryathletes that took on the ultimate test of willpower and gave up alcohol this January to raise money for Cancer Research UK. We can't thank you enough for all of your fire-powered fundraising efforts, you have raised an incredible amount towards life-saving research.
Want to give up alchohol long term? Find out the benefits it can have for your health and tips for cutting back.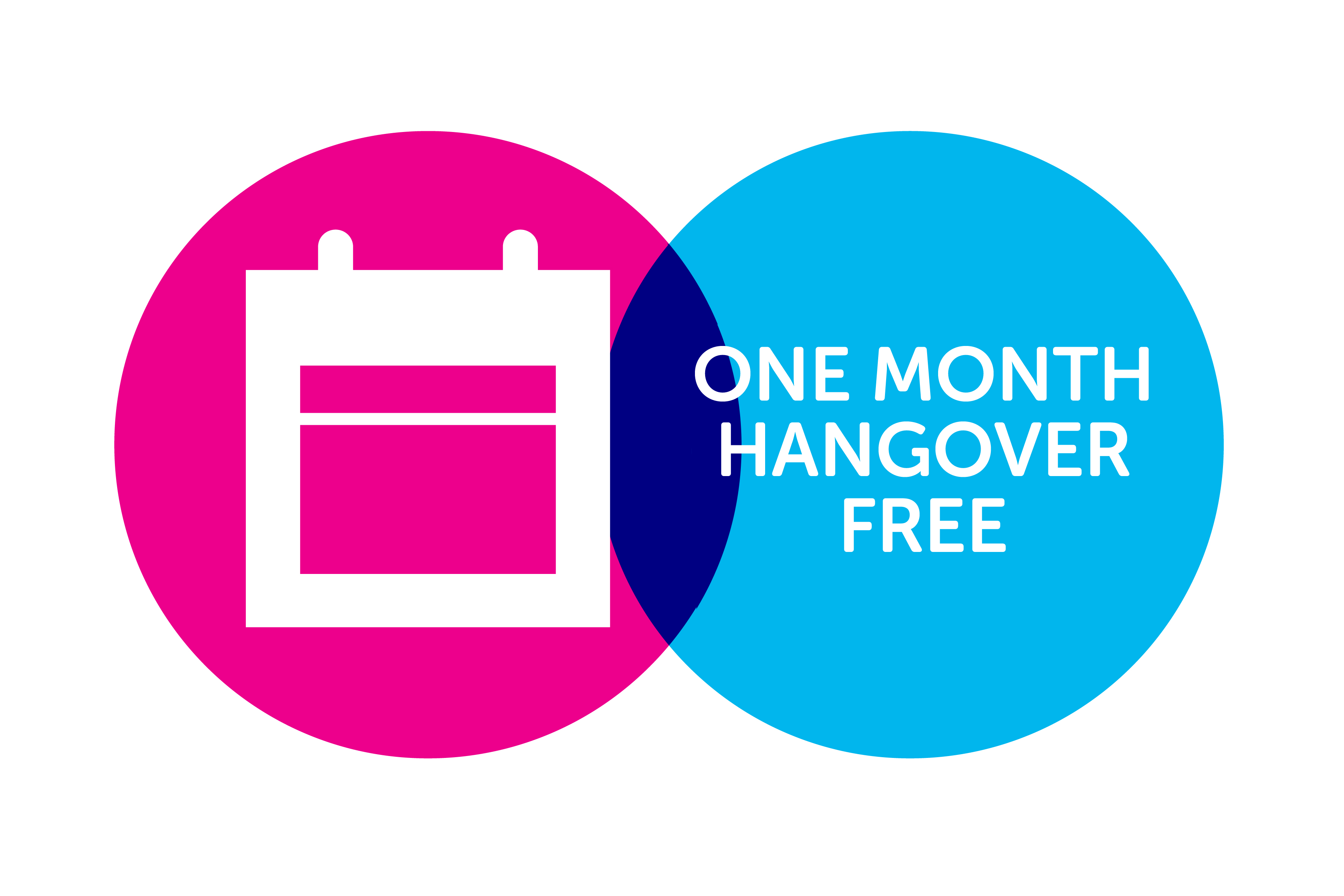 Alcohol Calculator
Tell us how much you drink in a week by sliding the sliders below and we'll calculate how much you'll save by going dry for a month.
How much do you drink in a week?
What you'll save in a full month by doing Dryathlon®: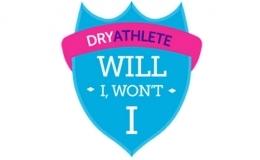 Will you find going sober terribly testing or trouble free? Take the Willpower test to find out
"It was a lot easier to give up alcohol than I thought. It didn't stop me going out with my friends. I just stuck to soft drinks and by the end of the month I certainly felt a lot better and healthier."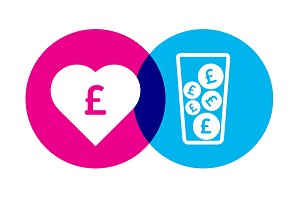 Flex your fundraising muscles with our tools and ideas guaranteed to help you smash your target.
Help motivate fellow Dryathletes in years to come by sharing your experiences and reasons for taking part.
Need a night off?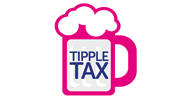 Got a big event in January but still want to take part? Fear not. If you slip off the wagon just pay The Tipple Tax. Simply acknowledge your slight mishap and donate £20 to your online fundraising page.