Early Diagnosis Workforce
A campaign to take action on NHS staff shortages in England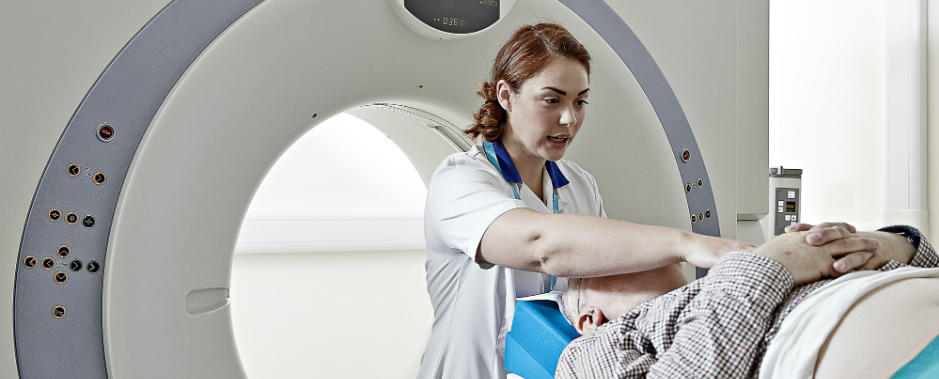 What is the campaign about?
Early diagnosis could help thousands more survive their cancer. Every year more people are referred for diagnostic tests and services are struggling to keep up with the growing demand. Cancer patients in England are being let down. The Government needs to train and employ more NHS staff to diagnose cancer earlier.
The campaign so far
Over 6,000 campaigners have already taken action in this campaign and on December 5, the Government revealed the first ever cancer workforce plan. This a great success, and a step in the right direction. But there is still more to be done.
The earlier a cancer is diagnosed the more likely it is to be treated successfully. Look at bowel cancer for example: when found at an early stage, 9 in 10 people will survive. But when diagnosed later, only 1 in 10 people will survive.
Just over half of people are diagnosed early in England. We can do so much better.
Right now, over 1 in 10 NHS diagnostic posts are unfilled and thousands more staff will be needed in the future. These skilled NHS staff are vital to carry out cancer tests.
Take action
The Government's new cancer workforce plan recognises the importance of early diagnosis. It promises nearly 4,000 extra NHS staff to be in place by 2021 - crucial to help more people get the cancer tests they need. But there's only 3 years to do it, and no new money - it's going to be a challenge.
Local health teams must now demonstrate how they will make this plan a reality in there area. These local plans are due in Spring 2018, and it's vital they are published on time.
Sign up as an e-campaigner to help make sure the NHS gets the staff it needs to diagnose more cancers earlier.