Current research into womb cancer
1 in 2 of us will get cancer in our lifetime
All of us can support research that will beat it.
Donate now to play your part and support life-saving research. 
And together we will beat cancer.
Saving lives through research
Our work in womb cancer ranges from understanding the factors that increase womb cancer risk, to leading clinical trials testing new ways to treat women. Below are some examples of the important work our researchers are doing right now to beat womb cancer sooner.
Our current researchers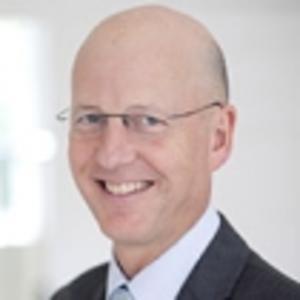 Preventing unnecessary treatment
Dr Tim Mould in London is running a trial investigating the best way to treat women with 'high-risk' womb cancer. At the moment, doctors give all women thought to be at high risk more treatment after surgery. But this trial aims to see if taking a lymph node biopsy at the time of surgery could help doctors tell whether women are high risk. This could prevent some women from having unnecessary treatment.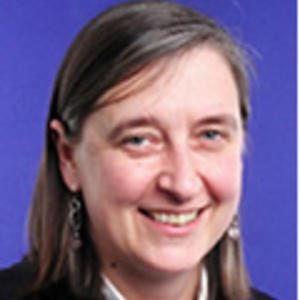 Professor Helena Earl is leading a clinical trial for women with high grade sarcoma - a rare type of womb cancer. The trial, being co-ordinated from Glasgow, aims to find out whether using a new, targeted drug after chemotherapy could improve outlook. The results from the trial could change the way these women are treated in future.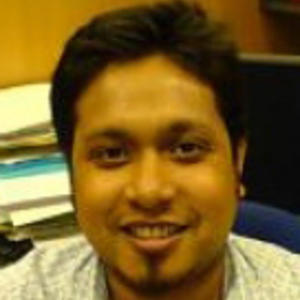 Understanding metabolism and cancer
Dr Hector Keun is researching the link between the body's metabolism and womb cancer risk. His study is looking at blood samples from thousands of healthy volunteers and women with womb cancer. He is measuring levels of small molecules in the samples to understand the processes that occur in womb cancer. His findings could suggest new ways to prevent, treat or diagnose womb cancer.