Skin cancer patient stories
Help us beat cancer sooner
Our life-saving work relies on the money you give us.
Donate now and together we can save more lives by beating cancer sooner.
Stories from skin cancer patients
Helping more people survive cancer is the aim of everything we do. Read stories from people who have been affected by skin cancer, and how research has made a difference to them.
Patients' stories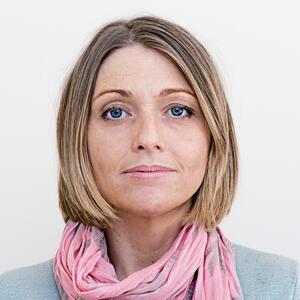 Seeing the effect of research
Tracey, from Wigan, was first diagnosed with malignant melanoma in 2003. Her uncle Michael also had the disease and died in 2005. "It's reassuring to see that things are progressing in cancer research. There was no treatment that could save Michael. But research is giving us more information about how melanoma spreads, and the more scientists know, the more they can do to stop it."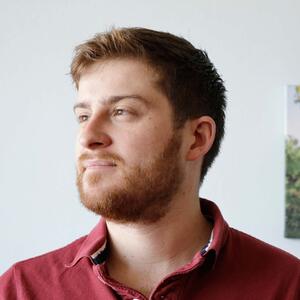 Dave lost his twin brother Mark to melanoma in January 2017. Before his death, Mark signed up to join the PEACE study: "Mark was a doctor, and the study gave him another opportunity to help people. He wanted to do as much as he possibly could to make sure that, in 20 years' time, another Mark Sims doesn't have to go through the same thing that he did."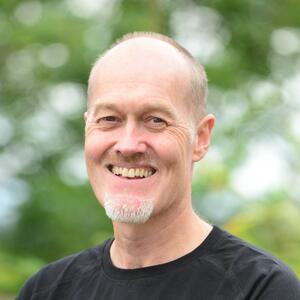 Adrian, from Dudley, was diagnosed with advanced melanoma in 2012. After surgery and radiotherapy, he took part in two clinical trials, one was trialling an immunotherapy drug called ipilimumab. "When you are first diagnosed, it is pretty frightening. After two different clinical trials, I'm still here. Although the treatments have had nasty side effects, I'm a survivor that never gives up!"