Current research into skin cancer
120 years of life-saving discoveries
Our scientists have been at the forefront of cancer research since 1902.
Thanks to you, we've come so far. And we will go much further.
Together, we will beat cancer.
Saving lives through research
Our research into melanoma is focused on bringing better treatments to people with the disease, and includes research to better understand the biology of this type of cancer and leading clinical trials of new treatments. Here are some examples of what's happening right now.
Our current researchers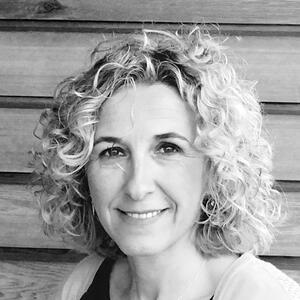 Investigating a new molecule
Dr Victoria Sanz-Moreno is investigating a particular molecule called ROCK in melanoma. She is looking at how ROCK works as cancer grows, spreads and becomes resistant to treatments. This will suggest whether it is a good target for future melanoma treatments.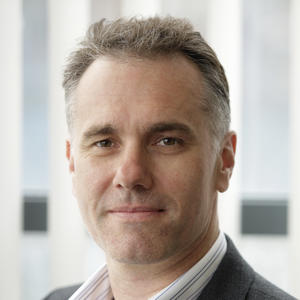 Understanding the underlying biology
Professor Richard Marais is a world-leader in melanoma research. His team are tackling this, the most dangerous form of skin cancer, by investigating the underlying biology of the disease. They want to understand why treatment sometimes stops working, and help develop new drugs to treat the disease. They're also trying to understand why melanoma develops and spreads so quickly.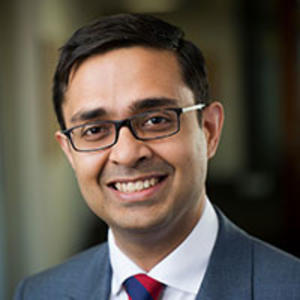 Identifying if melanoma will return or spread
In Cambridge, Dr Amit Roshan is looking for clues in the biology of melanoma samples that could indicate the risk of a patients' cancer returning or spreading. This could lead to tests that identify which patients need monitoring and treatment, and to detect whether someone's disease might be coming back even before they have symptoms.