Stories from people with rare cancers
Help us beat cancer sooner
Our life-saving work relies on the money you give us.
Donate now and together we can save more lives by beating cancer sooner.
Stories from people with rare cancers
Helping more people survive cancer is the aim of everything we do. Read stories from people who have been affected by rare cancers, and how research has made a difference to them.
Patients' stories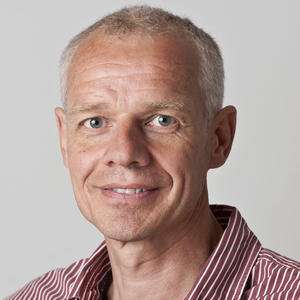 Trialling a new form of radiotherapy
Oliver from London, was diagnosed with tonsil cancer in 2009 and took part in a Cancer Research UK trial of a new, more precise way of giving radiotherapy: "I was really pleased to have joined the trial because I know the side effects from regular radiotherapy could have been far more severe. I feel lucky that the high quality of my treatment has helped me lead a regular life again."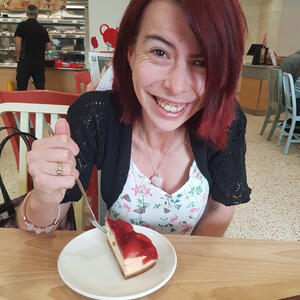 Having surgery for tongue cancer
Faye from Wolverhampton was diagnosed with tongue cancer in 2013 and had surgery to remove the tumour. "I thought I'd never be able to speak again or eat again but through my determination I proved myself and all the doctors wrong. If you are determined you can do anything."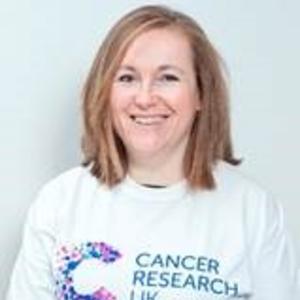 "I know from experience that research kills cancer"
Nicki from Leeds was diagnosed with a gastrointestinal stromal tumour (GIST) in 2007 - it's a rare type of cancer that develops from connective tissues in the digestive system. She had surgery to remove it, but a year later it had returned and surgery was no longer an option. Nicki is being treated with a biological therapy drug called Glivec. Cancer Research UK supported the research that underpinned the development of Glivec, and supported trials to test the drug. "I know from experience that research kills cancer. I am one of the lucky ones and thanks to Cancer Research UK more and more new drugs are available to give hope to people like me."