Pancreatic cancer patient stories
Help us beat cancer sooner
Our life-saving work relies on the money you give us.
Donate now and together we can save more lives by beating cancer sooner.
Stories from pancreatic cancer patients
Helping more people survive cancer is the aim of everything we do. Read stories from people who have been affected by pancreatic cancer, and how research has made a difference to them. 
Patients' stories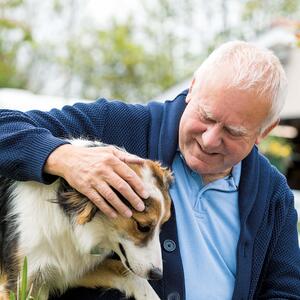 Retired lab manager Peter Breaden, who lives in Southport, was diagnosed with pancreatic cancer in 2010. He took part in ESPAC-4, a Cancer Research UK-funded clinical trial that has led to a call for a new standard treatment for people with pancreatic cancer who have had surgery. "It was very satisfying to take part in something that was so successful - I found out that the combination of drugs I was given almost doubled the number of people surviving five years after the operation, compared to using one of the drugs alone."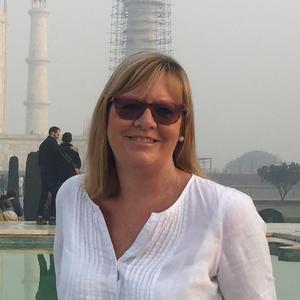 Karen from West Yorkshire was diagnosed with pancreatic cancer in 2010. "I had been ill for 10 months and back and forth to the GP several times. The odds were not great, but this month I reached eight years, thanks to the amazing team that looked after me. I've been lucky. I have two little grandsons now who I never thought I would see."