Myeloma patient stories
1 in 2 of us will get cancer in our lifetime
All of us can support research that will beat it.
Donate now to play your part and support life-saving research. 
And together we will beat cancer.
Stories from myeloma patients
Helping more people survive cancer is the aim of everything we do. Read stories from people who have been affected by myeloma, and how research has made a difference to them.
Patients' stories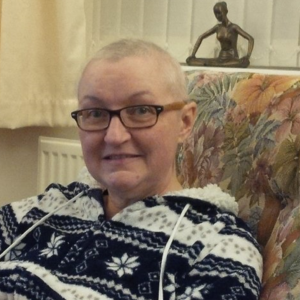 "I never thought I'd still be here"
Heather was diagnosed with multiple myeloma in 2007. Her goal then was to be there for her 8 year old son Adam's 18th birthday. In 2015, Heather had a stem cell transplant and is now in remission. "When I was first diagnosed, I went out and bought my son a gold 'St Christopher' for his 18th birthday, wrapped it up and put it away. I never thought I'd still be here to give him his birthday present, but now he's 19 and I'm aiming for his 21st"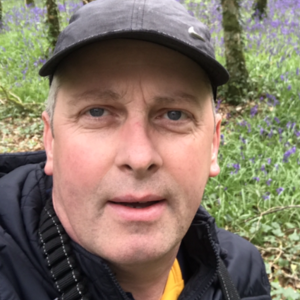 Paul from Enniskillen was diagnosed with myeloma in February 2017. "It was such a shock initially. The doctors said I would need chemotherapy followed by a stem cell transplant and I started treatment right away." "My friends and family have been amazing – I don't know what I would have done without them. I've also had great support from the hospital – the nurses and staff are fantastic and always there for you."