Current research into children's and young people's cancers
Our strategy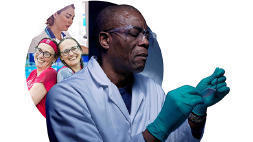 For the past 120 years, we've been making discoveries that have saved countless lives. But we have so much more to do. Our strategy sets out how we'll accelerate progress towards a better future.
Saving lives through our research
Cancer in children and young people is different to cancer in adults, from the types of cancer to the impacts of treatment and the long-term side effects that many survivors experience. We're working to overcome the specific challenges holding back progress to help more children and young people survive cancer with a good quality of life.
Below are some examples of what our researchers are doing right now to help improve survival and reduce long-term side effects for children and young people with cancer.
Our current researchers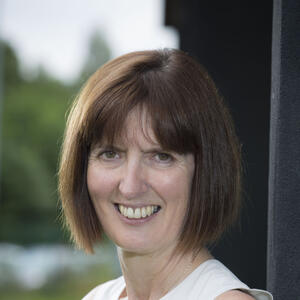 Directing clinical trials
Professor Pam Kearns is Director of the Cancer Research UK Clinical Trials Unit (CRCTU) in Birmingham. The unit co-ordinates clinical trials across the UK to find new, better and kinder ways to treat the different cancers that affect children and young people. As part of their work, the CRCTU works with scientists across the world to develop these new trials and treatments.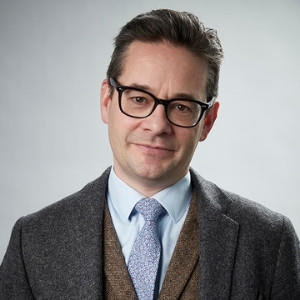 Tackling children's brain tumours
Professor Richard Gilbertson is Co-Director of the Cancer Research UK Children's Brain Tumour Centre of Excellence, supported by TK Maxx. This virtual centre brings together international experts in children's brain tumour research with the aim of transforming the way treatments for these tumours are developed.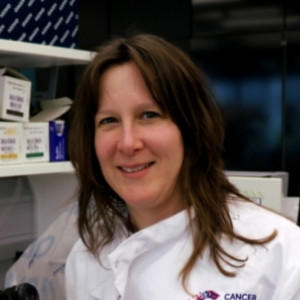 Understanding leukaemia in infants
Professor Katrin Ottersbach at the University of Edinburgh is looking into the biology of B-cell acute lymphoblastic leukaemia and how it develops in infants from pre-birth. This type of blood cancer is rare and affects children who are less than 1. She hopes this work will lead to the discovery of new early detection markers and targets for treatment for this type of cancer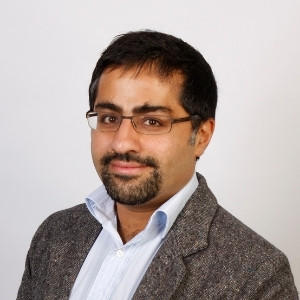 Mapping a rare childhood cancer
Dr Sam Behjati at the Wellcome Trust Sanger Institute is a recipient of a Cancer Research UK–Children with Cancer UK Innovation Award, studying a rare childhood cancer that starts in the muscle cells, called rhabdomyosarcoma. He's looking to create a detailed 'atlas' of the genetic landscape of this cancer in the hopes that it could be used to help develop new treatments.