Current research into bladder cancer
1 in 2 of us will get cancer in our lifetime
All of us can support research that will beat it.
Donate now to play your part and support life-saving research. 
And together we will beat cancer.
Saving lives through our research
From using vaccines as therapy to making radiotherapy more precisely targeted to tumours, our researchers are working hard to make treatments more effective and kinder for people with bladder cancer. Below are some examples of what our researchers are doing right now.
Our current researchers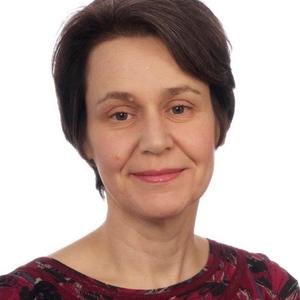 Professor Anne Kiltie and her team at the University of Oxford are developing a kinder way to treat people over 75 who are diagnosed with bladder cancer. The innovative technology uses ultrasound to direct drug-containing microbubbles to the tumour. They hope this will reduce the side effects of chemoradiotherapy treatments.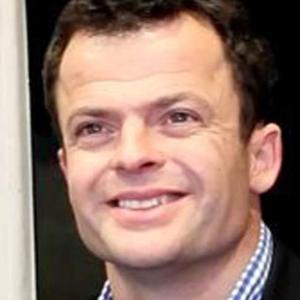 Developing new treatments
Based in London, Professor Tom Powles is pioneering new, tailor-made treatments for bladder cancer. Professor Powles is running large clinical trials looking at immunotherapy, alone or with other treatments, to see if they work better than other established treatments such as chemotherapy. He is also working on identifying which treatments will work best for individual patients by measuring proteins in the tumours.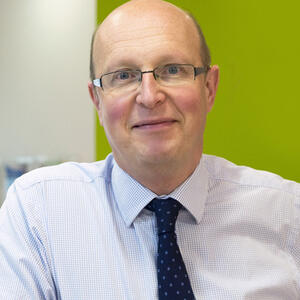 Improving radiotherapy treatment
Radiotherapy can be very good at treating bladder cancer. But Professor Robert Huddart from the Royal Marsden Hospital, London, wants to make it even better. He's testing whether scanning the bladder before treatment can help adapt it to changes in bladder size and shape. He hopes this will improve treatment and reduce damage to surrounding healthy tissue.