Bladder cancer patient stories
1 in 2 of us will get cancer in our lifetime
All of us can support research that will beat it.
Donate now to play your part and support life-saving research. 
And together we will beat cancer.
Stories from bladder cancer patients
Helping more people survive cancer is the aim of everything we do. Read stories from people who have been affected by bladder cancer, and how research has made a difference to them.
Patients' stories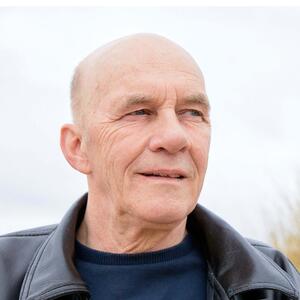 Tommy from Liverpool was diagnosed with bladder cancer just before his 60th birthday. He took part in the TUXEDO clinical trial. He remembers, "I decided I'd do it in about 10 seconds." Since the trial Tommy has had two clear scans and a clear biopsy. "I knew nothing about trials before this, but I couldn't ask for more – everyone's been great. They're keeping a close eye on me."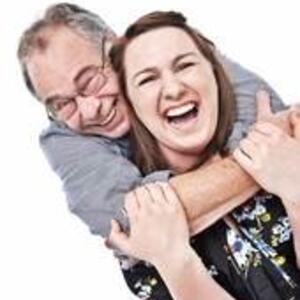 "We had to prepare ourselves for the worst"
Alison's father Alan was diagnosed with advanced bladder cancer in November 2015 and after his first surgery wasn't successful, doctors told him he probably only had a few months to live. But after a second more extensive operation he's now in remission and enjoying his retirement in Evesham. His daughter Alison says, "My dad is a walking miracle, I won't ever take anything for granted again. Each appointment is even better than the last, and now my dad is cancer free"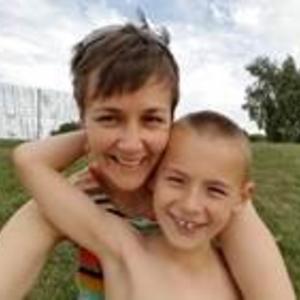 Having chemotherapy bladder 'washes'
Janine from Ipswich was diagnosed with bladder cancer in 2006 when she was five months pregnant with her son, Jonty. Jonty was born a healthy 7lb 14oz, but Janine was whisked away for urgent cancer treatment when he was only two weeks old. She underwent surgery to remove the tumour, followed by two chemotherapy 'washes' into the bladder. "I feared I wouldn't live to see my son grow up, but now I am full of hope that I have been cured."