Patients' stories about personalised medicine
1 in 2 of us will get cancer in our lifetime
All of us can support research that will beat it.
Donate now to play your part and support life-saving research. 
And together we will beat cancer.
Stories from patients
Helping more people survive cancer is the aim of everything we do. Read stories from people who have been treated with personalised medicine, and how research has made a difference to them.
Patients' stories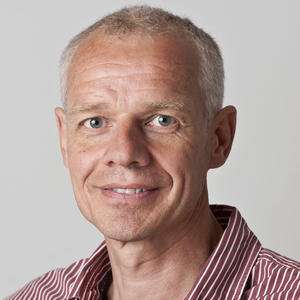 Trialling more precise radiotherapy
Oliver from London, was diagnosed with tonsil cancer in 2009. He took part in a Cancer Research UK trial of a new, more precise way of giving radiotherapy called internsity modulated radiotherapy (IMRT).
"I was really pleased to have joined the trial because I know the side effects from regular radiotherapy could have been far more severe. I feel lucky that the high quality of my treatment has helped me lead a regular life again."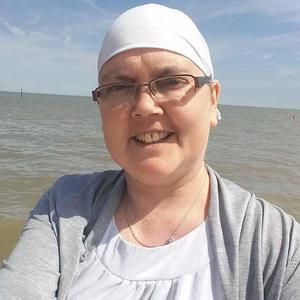 Tanya from Hertfordshire was diagnosed with lung cancer in late 2016, having previously had ovarian cancer. After her diagnosis, she was told about the TRACERx study which is using cutting-edge genetic analysis to understand the changes in each patient's tumour. By tracking these changes over time, scientists hope that this could help select the best treatment for each person. "I have to give blood samples for five years and they took a sample of the tumour. They tie it in with the other tests so it is incorporated into existing appointments. "If they can help personalise treatment to you and the tumour then that is really clever. If it helps someone then I am in - I think it's genius."
Tanya had a new growth in 2019 and needed further treatment which was successful.