Current research into early diagnosis
120 years of life-saving discoveries
Our scientists have been at the forefront of cancer research since 1902.
Thanks to you, we've come so far. And we will go much further.
Together, we will beat cancer.
Saving lives through research
From looking for cancer 'red flags' to identifying patients 'at risk', our researchers are finding ways to diagnose cancer patients early, when treatment is more likely to be successful. Below are some examples of what our researchers are doing right now.
Our current research
Trialling a 'sponge-on-a-string' test
Professor Rebecca Fitzgerald in Cambridge is running a trial called BEST4. The trial will explore if the Cytosponge, a 'sponge-on-a-string' test for Barrett's oesophagus developed by Fitzgerald, can prevent deaths from oesophageal cancer when offered as a screening test to people on long-term medication for heartburn – one of the most common Barrett's oesophagus symptoms.
It will also investigate if the Cytosponge, coupled with additional lab biomarker tests, can be used to monitor people already diagnosed with Barrett's oesophagus instead of endoscopy, an invasive hospital procedure.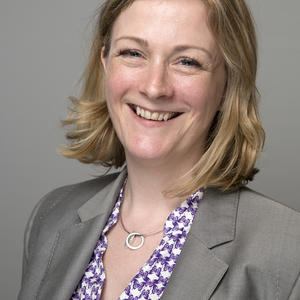 Identifying those at risk
Dr Beth Payne in London is focussed on myelodysplastic syndromes (MDS) and acute myeloid leukaemia (AML). She's trying to better understand how a condition called CHIP (Clonal Haematopoiesis of Indeterminate Potential) can lead to an increased risk of leukaemia. She hopes that this will help find ways to identify which people with CHIP are most at risk of developing cancer. This could help prioritise patients for monitoring, helping early diagnosis.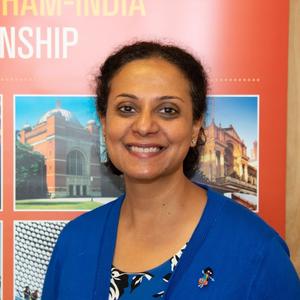 Detecting cancer in the blood
Professor Sudha Sundar in Birmingham and Professor James Brenton in Cambridge are developing a new technology that could detect ovarian cancer with a simple blood test. If successful, this simple, precise and non-invasive way of detecting tumour DNA has the potential to transform the way we diagnose ovarian cancer – using just a small blood sample.