Patient stories about immunotherapy
120 years of life-saving discoveries
Our scientists have been at the forefront of cancer research since 1902.
Thanks to you, we've come so far. And we will go much further.
Together, we will beat cancer.
Stories from patients
Helping more people survive cancer is the aim of everything we do. Read stories from people who have been treated with immunotherapies, and how research has made a difference to them.
Patients' stories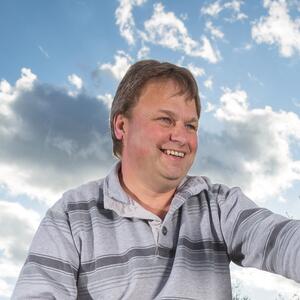 Trialling a new immunotherapy
Laine from Hampshire was diagnosed with non-Hodgkin lymphoma in 2011. He took part in a trial testing a new immunotherapy drug. "They explained this immunotherapy to me as a treatment that focusses directly on cancer cells. I imagined it like a sniper shot taking the cancer cells out! What research is doing to help people like me is incredible."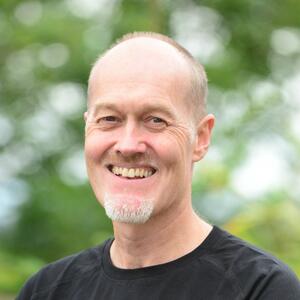 Adrian from Dudley was diagnosed with advanced melanoma in 2012. After surgery and radiotherapy, he took part in two clinical trials - one was trialling an immunotherapy drug called ipilimumab. "When you are first diagnosed, it is pretty frightening. After two different clinical trials, I'm still here. Although the treatments have had nasty side effects, I'm a survivor that never gives up!"