Patient stories about immunotherapy
Help beat cancer sooner
Our life-saving work relies on the money you give us.
Donate now and together we can save more lives by beating cancer sooner.
Stories from patients
Helping more people survive cancer is the aim of everything we do. Read stories from people who have been treated with immunotherapies, and how research has made a difference to them.
Patients' stories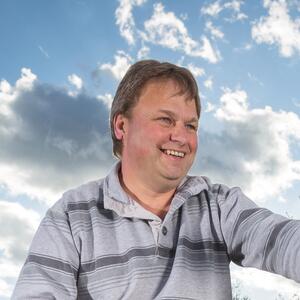 Trialling a new immunotherapy
Laine from Hampshire was diagnosed with non-Hodgkin lymphoma in 2011. He took part in a trial testing a new immunotherapy drug. "They explained this immunotherapy to me as a treatment that focusses directly on cancer cells. I imagined it like a sniper shot taking the cancer cells out! What research is doing to help people like me is incredible."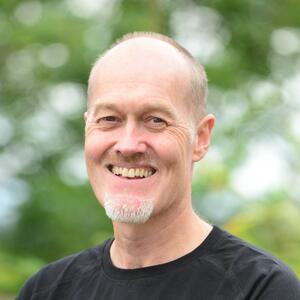 Adrian from Dudley was diagnosed with advanced melanoma in 2012. After surgery and radiotherapy, he took part in two clinical trials - one was trialling an immunotherapy drug called ipilimumab. "When you are first diagnosed, it is pretty frightening. After two different clinical trials, I'm still here. Although the treatments have had nasty side effects, I'm a survivor that never gives up!"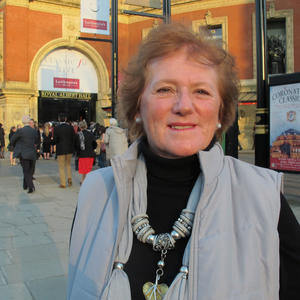 Jean from Southampton was diagnosed with advanced non-Hodgkin lymphoma in July 2006. After surgery, she joined a Cancer Research UK clinical trial called R-CHOP 14 vs 21, involving 4 chemotherapy drugs and a new immunotherapy drug called rituximab. "I will never forget celebrating my 60th birthday, which I had been told I might not see, and my 70th birthday too. I have had to have some more treatment since but I feel so very privileged to say that the wonderful support, help and care from my husband, my amazing oncology Professor and the fantastic CRUK team (who were there all for me in 2006) are still there for me."