Current research into immunotherapies
120 years of life-saving discoveries
Our scientists have been at the forefront of cancer research since 1902.
Thanks to you, we've come so far. And we will go much further.
Together, we will beat cancer.
Saving lives through research
From finding new ways to galvanise the immune system to developing new immunotherapy drugs, we're working to get new, effective treatments to patients. Below are some examples of what our researchers are doing right now.
Our current researchers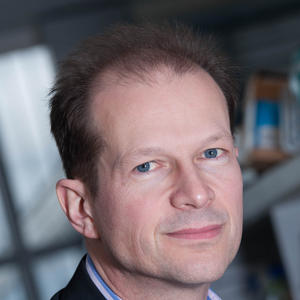 The immune system and pancreatic cancer
Professor Paul Moss in Birmingham is studying the role our body's immune system plays in pancreatic cancer. He is interested in how pancreatic cancer cells stop immune cells from finding and destroying them. He also wants to know the impact this has on how well new treatments like immunotherapy work.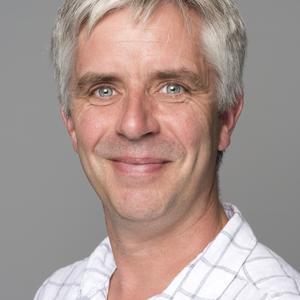 Dr Stephen Tait in Glasgow is working on a way to kill cancer cells that helps the immune system recognise the rest of the cancer cells. He believes if the immune system is armed against the tumour, combining this way of killing cancer cells with immunotherapy drugs could be a really effective way to tackle the disease.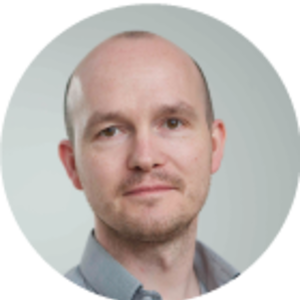 Stopping cancer cells from communicating
In Manchester, Dr Claus Jorgensen is studying how pancreatic cancer cells 'talk' to the cells around them and to the body's immune system. His work looks at how genetic faults in pancreatic tumours cause changes in how these cells talk. Understanding and interfering with this communication could lead to new treatments.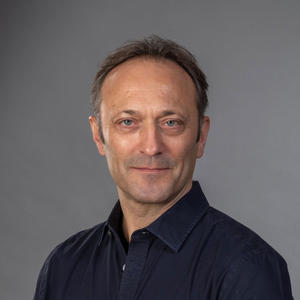 Harnessing cell death to overcome treatment resistance
Professor Pascal Meier and his team are trying to understand how to kill cells so that the dying cell potently activates the immune system. They have identified a new molecular mechanism that links cell death and immune activation, which they are hoping to exploit to develop new treatments and improve cancer immunotherapy and outcomes.