Patients' stories about clinical trials
120 years of life-saving discoveries
Our scientists have been at the forefront of cancer research since 1902.
Thanks to you, we've come so far. And we will go much further.
Together, we will beat cancer.
Stories from patients about clinical trials
Our scientists have run many clinical trials that have developed and tested new, better and kinder treatments for people with cancer. Below are a few of our most important discoveries.
Patients' stories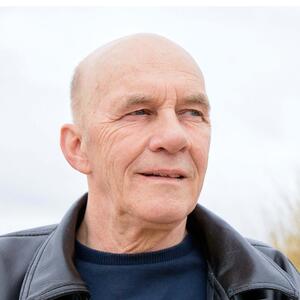 "I decided I'd do it in about 10 seconds"
Tommy from Liverpool was diagnosed with bladder cancer just before his 60th birthday. He took part in the TUXEDO clinical trial. He remembers, "I decided I'd do it in about 10 seconds." Since the trial Tommy has had two clear scans and a clear biopsy. "I knew nothing about trials before this, but I couldn't ask for more – everyone's been great. They're keeping a close eye on me."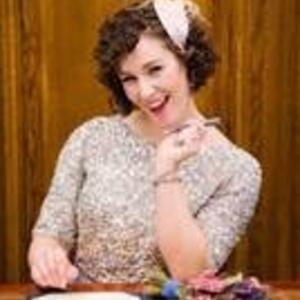 Tara was diagnosed with cervical cancer in 2015 and took part in the Cancer Research UK trial INTERLACE, which she was initially apprehensive about. "For me, the words clinical trial meant doom and gloom but I got it completely wrong. But I was given a choice to do a trial and my clinical nurse Wendy was fantastic at explaining it to me. Now I really want to raise awareness about clinical trials as I loved being a part of one. My oncology team were amazing and I felt very privileged to know that I was part of groundbreaking research."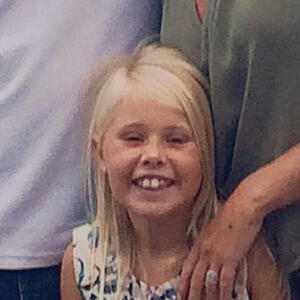 Receiving a new treatment
In 2009, when she was three, Poppy was diagnosed with stage four high-risk neuroblastoma and took part in a clinical trial, funded by Cancer Research UK. Poppy's mum, Amy, says, "Poppy received groundbreaking new treatment and it's thanks to research that she is still here. Anything that improves the accuracy of diagnoses and treatments is worth pursuing and could make a real difference to children with cancer."
"I feel really good that I took part"
Nilesh from Luton was diagnosed with kidney cancer in 2011. He took part in a clinical trial which monitors kidney cancer patients after surgery. "I feel really good that I took part in a clinical trial, not because I was able to help myself, but because I helped research. Without research like that, people like me wouldn't be sitting here now."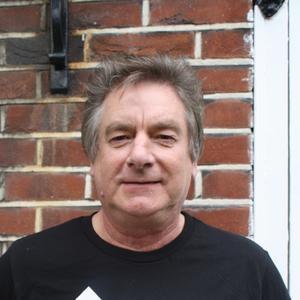 Keith from Southport had radiotherapy, hormone treatment and took part in a cryosurgery clinical trial for his prostate cancer after he was first diagnosed in 2004. "Some friends have been diagnosed with prostate cancer in recent years and I've noticed how their treatment is very different from mine. The surgery and radiotherapy they had is more precise and has fewer side effects. A lot of these advances are down to the work of Cancer Research UK."