Patient stories about cancer drugs
1 in 2 of us will get cancer in our lifetime
All of us can support research that will beat it.
Donate now to play your part and support life-saving research. 
And together we will beat cancer.
Stories from patients about cancer drugs
Helping more people survive cancer is the aim of everything we do. Read stories from people who have benefited from cancer drugs, and how research has made a difference to them.
Patients' stories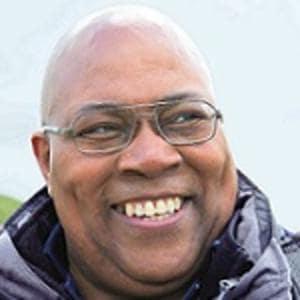 Finding the right treatment
Alfred from London was diagnosed with advanced prostate cancer in 2012. He took part in the Cancer Research UK trial STAMPEDE, which is trying to find the best treatment for people with prostate cancer. For his part in the trial he was given abiraterone, which Cancer Research UK scientists developed. "When I found out I was eligible, I thought: 'There's something I can do'. Not just for myself, but for others too."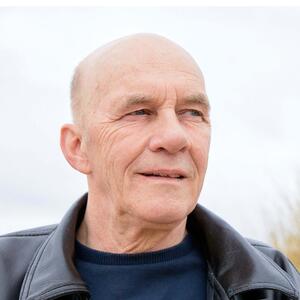 Testing a new combination
Tommy from Liverpool was diagnosed with bladder cancer just before his 60th birthday, and took part in the TUXEDO clinical trial. The trial was testing a drug that Cancer Research UK scientists helped discover called cextuximab, alongside chemotherapy and radiotherapy. He remembers, "I decided I'd do it in about 10 seconds." Since the trial Tommy has had two clear scans and a clear biopsy. "I knew nothing about trials before this, but I couldn't ask for more – everyone's been great. They're keeping a close eye on me."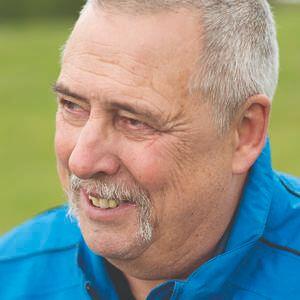 Alan from Kidderminster was diagnosed with bowel cancer in 2008. He took part in the FOXTROT clinical trial, which used a drug called panitumumab. Cancer Research UK scientists' cancer biology research led to the development of panitumumab. "I think the trial definitely helped me. Having chemotherapy before my operation helped shrink my tumour which made it easier for the surgeon to remove."