Current research into cancer drugs
120 years of life-saving discoveries
Our scientists have been at the forefront of cancer research since 1902.
Thanks to you, we've come so far. And we will go much further.
Together, we will beat cancer.
Saving lives through our research
From the underpinning research that can lead to new treatments, to developing drugs for patients, our researchers are working hard to find new ways to tackle cancer. Below are some examples of what our researchers are doing right now.
Our current researchers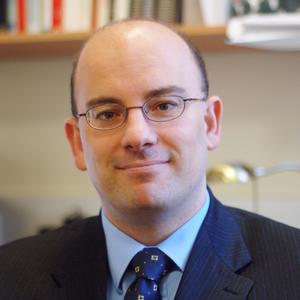 In London, Professor Johann de Bono is leading clinical trials to test new drugs called PARP inhibitors. He hopes these drugs could offer more options for men whose prostate cancer is not responding to treatment.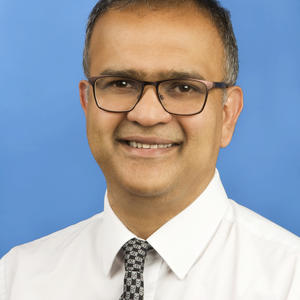 Making drugs 'do what it says on the tin'
Dr Udai Banerji in London is involved in many stages of developing new cancer drugs, from working in early drug discovery to designing clinical trials to test new treatments. He's focussed on making sure that a cancer drug acts in the way it's intended to and 'does what it says on the tin'. This research helps to tailor drug doses. He also works to help find new combinations of cancer drugs that are needed to fight the disease.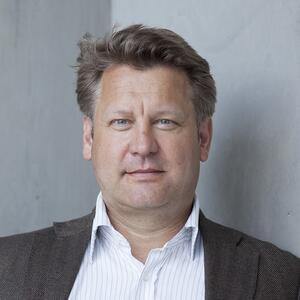 Professor Henning Walczak in London is working to target a cell death pathway triggered by a molecule in cells called TRAIL. He's investigating if targeting molecules in the pathway could work as a treatment for certain cancers where the TRAIL pathway is faulty. This could lead to the development of new treatments for people with these cancers.