Patient stories about cancer biology
120 years of life-saving discoveries
Our scientists have been at the forefront of cancer research since 1902.
Thanks to you, we've come so far. And we will go much further.
Together, we will beat cancer.
Stories from patients about cancer biology research
Helping more people survive cancer is the aim of everything we do. Read stories from people who have experienced the importance of research into cancer biology, and how this research has made a difference to them.
Patients' stories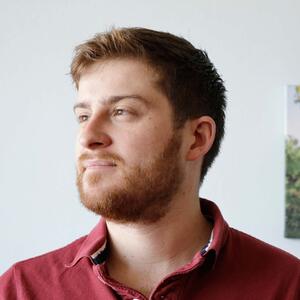 Dave lost his twin brother Mark to melanoma in January 2017. Before his death, Mark signed up to join the PEACE study, donating samples so that scientists and doctors can learn more about the late stages of cancer. "Mark was a doctor, and the study gave him another opportunity to help people. He wanted to do as much as he possibly could to make sure that, in 20 years' time, another Mark Sims doesn't have to go through the same thing that he did."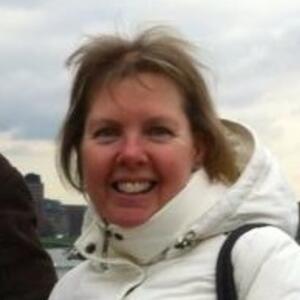 Carrying a faulty BRCA1 gene
Gillian from Sussex, has had both breast and ovarian cancer caused by inherited faults in the BRCA1 gene. Cancer Research UK helped to identify the BRCA genes and their role in cancer. "It's taken me several years to recover from the surgery and treatment but now I'm feeling better than ever. I get regular checks and at some point I may need to have preventative surgery because of my breast cancer risk, but I'm putting that off for as long as I can."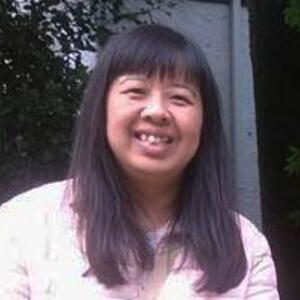 Jennifer from Northern Ireland was diagnosed with lung cancer after having a follow-up scan for pneumonia. She had surgery and a drug called cisplatin, which Cancer Research UK scientists had a leading role in developing. "Life has been better since I was told in December 2013 that I was cancer-free. Now the future looks bright, and I feel extremely lucky to have been given a second chance at life. There really is hope after cancer."