Other opportunities
We'll call you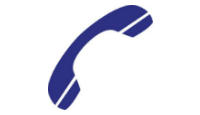 Can't find the right opportunity today? Our team can give you a ring when it suits you to let you know about what else is happening near you and find out what you're looking for. 
Other volunteering roles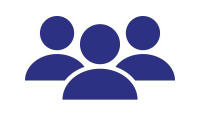 Find out about other types of volunteering roles in your area. 
Support World Cancer Day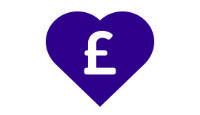 4 February is World Cancer Day. When millions of people unite in the fight against cancer. Play your part by wearing a Unity Band® or donating right now.