Leave a share of your Will
What is a residuary gift?
After you have provided for your family and friends, you can leave a share, or the remainder of your Will to help beat cancer. It's known as a 'residuary' gift' and is likely to be the most valuable way to give to charity.
What are the benefits of leaving a residuary gift in your Will?
You could pay less inheritance tax. If you leave a 10% or larger share of your estate to charity, you may qualify for a reduced rate of inheritance tax (36% rather than 40%) leaving more for your beneficiaries.
Your gift will retain it's value over time. This is because residuary gifts are less likely to be affected by inflation than other giving methods. A cash gift of £500 donated to us in 1970, would now have the equivalent purchasing power of nearly £7500 - a difference of £7000!
You can have greater control over your Will. Dividing your Will up into percentages is a much simpler way of sharing our what you have to leave. It also the best way to ensure the value of the gift you want to make is received. 
You could fund more research. On average a residuary gift is 14 times more valuable to us than a set sum of money (called a pecuniary gift). That means your gift could fund 14 times more life-saving work.
Frequently asked questions about residuary giving
No not at all, anyone can leave a share of their Will to charity. Residuary gifts come in all shapes and sizes, big and small from 1% of a Will, to 100% or anything left over after other gifts have been made.
It is just as easy to leave a residuary gift in your Will as any other type of gift. To find out more about inheritance tax and estate planning, talk to your Will writing professional. 
We suggest 'I give […]% of the residue of my real and personal estate to Cancer Research UK (Registered Charity Nos. 1089464, SC041666 and 1103) of 2 Redman Place, London, E20 1JQ and the receipt of the Honorary Treasurer or the proper officer for the time being of Cancer Research UK shall be a complete discharge to my executors.'
Jo from Dundee tells us why he has pledged to leave a share of his Will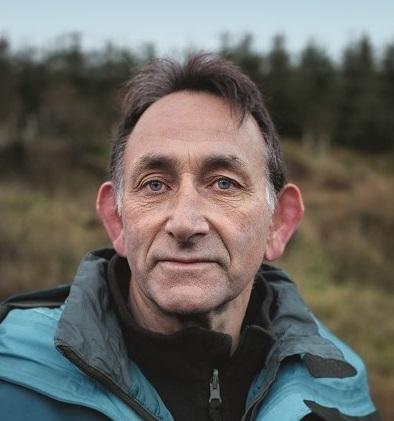 We have been fighting cancer as a family since my wife Sue got diagnosed in 1993. Sue had a very rare cancer called a phaeochromocytoma. The cancer had spread to her bones and we got told she had six months to live. It was very hard, our children were aged 16, 14 and the twins were 12. Sue was able to have treatment. It allowed her to live a normal life, bringing up the children and going back to work. Sue sadly passed away on the 23rd December 2003.

In 2010, we found out that the faulty SDH-B gene that caused Sue's cancer was hereditary. My twins Jennie and James have it and get screened on a regular basis. I am passionate about helping beat cancer. I hope that leaving a share of my Will to Cancer Research UK will help find a way of treating people around the world.

I have got 4 children and I see Cancer Research UK as my fifth child. So, I have split whatever estate I have left into 5. Cancer Research UK will get 20% of my estate. This is a residuary gift, which means it is inflation proof and that is very important.
Use our Free Will Service to leave a residuary gift
We've partnered with solicitors nationwide to provide a Will-writing service to help you write or update a simple Will free of charge. We can also offer guidance and information about leaving a residuary gift to Cancer Research UK.
Spend your residuary gift in a specific way
If you would like your gift to be spent in a specific way, perhaps towards research into a specific cancer type or in your local area, please get in contact with your Local Community Legacy Manager.
Request your gifts in Wills guide for free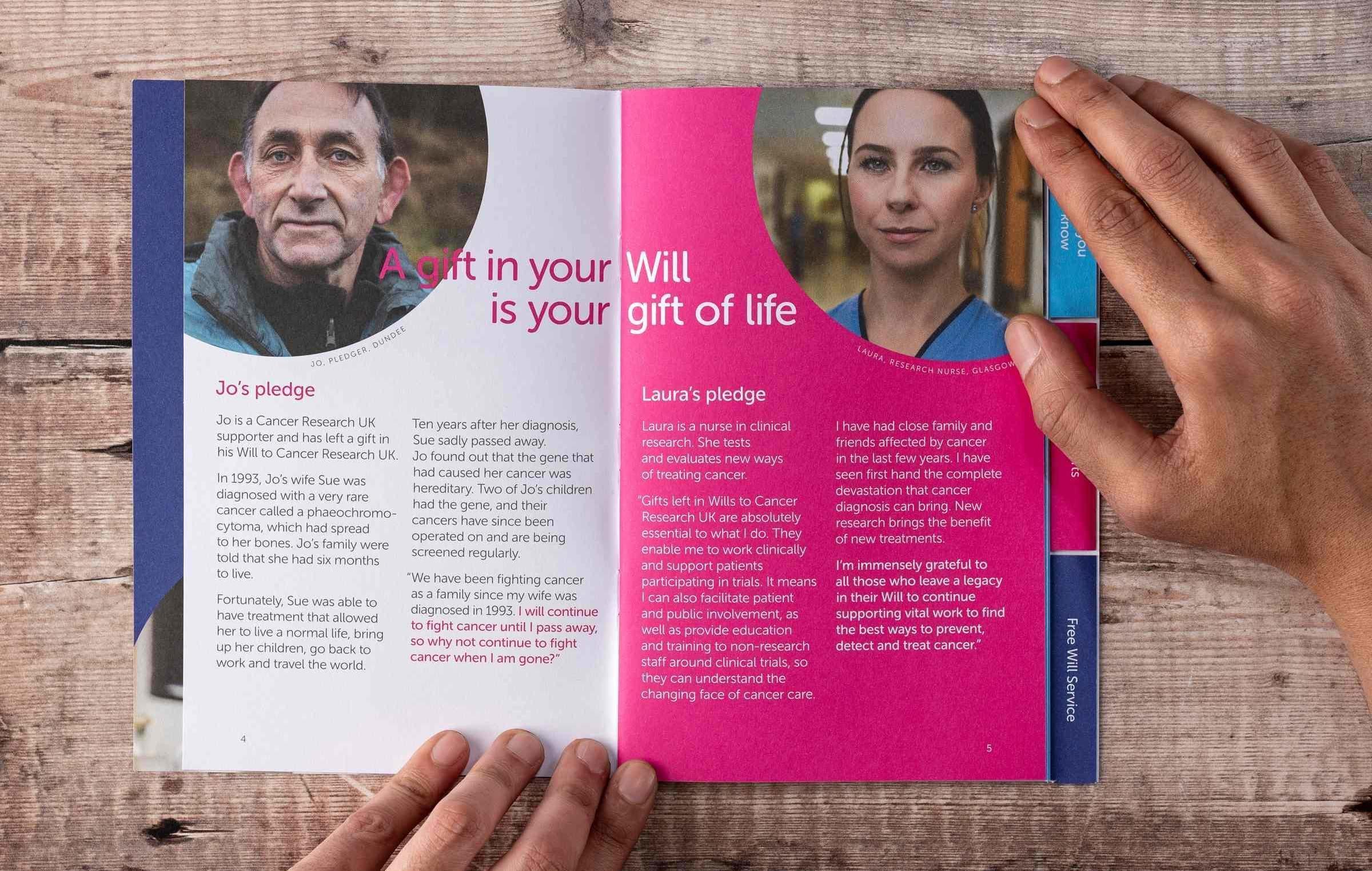 Find out useful tips on writing and leaving a gift in your Will to Cancer Research UK.