Benefits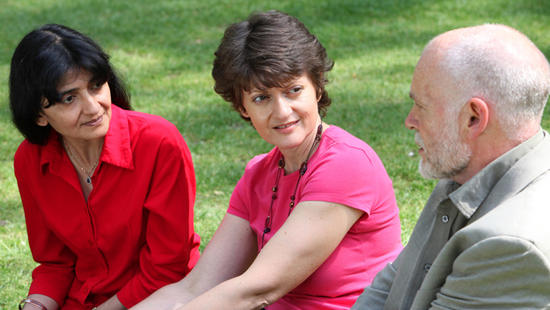 Pay
Our pay framework is designed to attract and retain the most talented and dedicated people. We review pay annually to recognise your performance and impact.
Pension
Our flexible Retirement Plan is a defined contribution plan, which means contributions are invested in the funds you choose – you can have as much control over this as you want.
Annual Leave
As well as our generous annual leave entitlement which increases with service, there is the potential to buy annual leave each year.
Discounts and Savings
You can make immediate savings through our Rewards platform, including a discounts at retailers, gyms and restaurants.
Healthcare
We offer discounted access to Benenden health as well as occupational health and mental wellbeing support, online health assessment tools and discounted onsite osteopath and massage services.
Advice Services
We provide confidential employee assistance programme to help your work and personal life. Our Money Advice Service offers financial health checks and advice.
Charlotte, Resourcing Advisor
"From Boxercise to Knitting there is a wealth of clubs run by our people, and if there isn't one you fancy, you can start one yourself!"