Mastectomy
About our bras and swimwear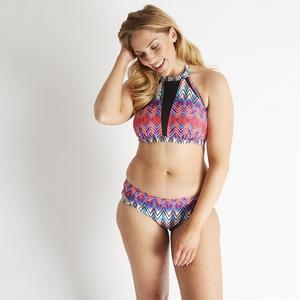 Our range of bras and swimwear contains plenty of flattering styles that come up high on the chest area, so that you can feel confident if you're worried about drawing attention to any scars or the use of breastforms.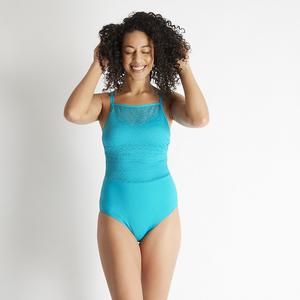 All of our bras and swimwear are pocketed, which means they can be worn whether you've had a mastectomy and want to use a breastform, or if you've had reconstruction and just want something soft and comfortable to wear.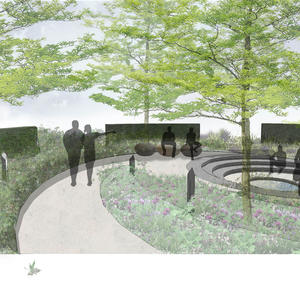 "They really are kind bras"
"What I like about the bras is the softness. I like that you could put any of these on and feel super comfortable. And because they really have a lovely feeling about them (and yet they are lacey!), I really feel that they'd just be so comfortable. They really are kind bras that say you can wear them any time and just feel amazing." Louise, 56 from Buckinghamshire
Watch the full video - COMING SOON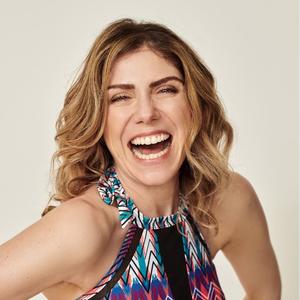 "I feel like I could wear any of these"
"What I love about this range is the variety of colours and the variety of styles. I feel like they're all really feminine and at a time when you're feeling your worst, they really just give you an opportunity to feel normal and attractive again. I feel like I could wear any of these and really feel confident in myself, and that's really what I needed in that dark time." Gemma, 37 from Surrey
Watch the full video - COMING SOON