Knickers Model's Own: A year of frugal fashion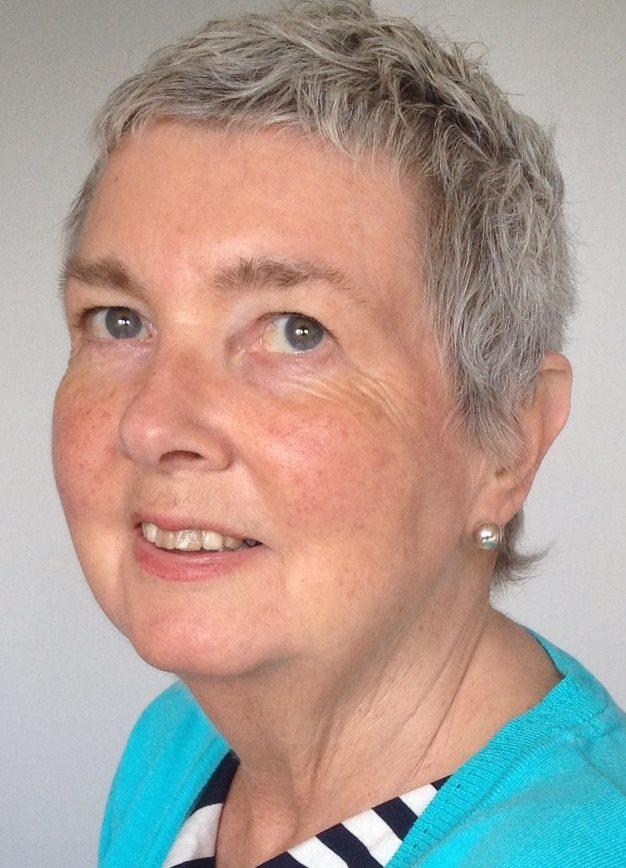 Grief and fashion. Surely the two don't mix?
In 2014, Caroline Jones lost her mother to cancer. Amid her grief, she was determined to raise money for Cancer Research UK, a charity her mother had supported for 13 years. 
Determined to put her heart and soul into this ambitious task, Caroline embarked on a solo fundraising project by styling herself in a different outfit each day throughout 2015. Only pre-loved clothes found in Cancer Research UK shops were permitted (knickers model's own!). Every day Caroline posted a photo on social media asking for donations to her campaign. Caroline rapidly gained a loyal following and her 365 outfits in 365 days raised tens of thousands for Cancer Research UK.
Knickers Model's Own is a homespun idea that continues to flourish. It offered Caroline light relief from the darkness of losing her beloved mother. The challenge pushed her emotionally and creatively but ultimately she turned her grief into a triumph and a legacy. 
This beautiful and inspiring book not only tracks Caroline's progress over the year but also shows you how to put together outstanding outfits on a budget. Drawing on Caroline's innate sense of style, her ability to pick n' mix her way across the fashion decades and her tendency to bend the sartorial rules, this book will inspire you to embrace the endless possibilities of pre-loved clothes and see for yourself that frugal fashion is for all. Knickers Model's Own is dedicated to Caroline's Mum, Mary, and everyone touched by cancer.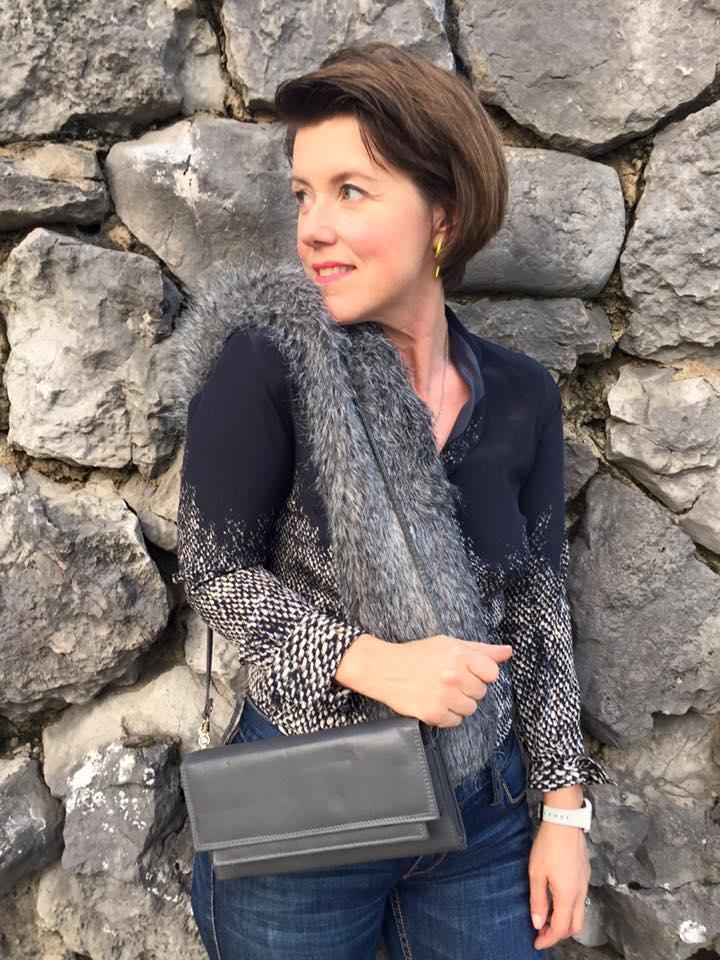 Caroline Jones is an award winning fundraiser, volunteer and self made stylist.  Her Knickers Model's Own campaign has received wide coverage including The Guardian; BBC; Telegraph Women; WI magazine; Mail; ITV Loose Women; BBC The One Show; BBC Radio 1 and BBC Radio 5 live.
Caroline won 2015 JustGiving Creative Fundraiser of the year award and was presented with a Special Commendation for Pioneer of the Year by Cancer Research UK.
Caroline now speaks on topics such as slow fashion, successful campaigning, social media and motivation.
Recognised by Prime Minister David Cameron for her outstanding volunteering work, Caroline was presented with a Points of Light award, with the comment "Your campaign has inspired others, through your hard work and dedication".
Knickers Model's Own is Caroline's debut book.
Married with 3 children, Caroline, 47, lives in Hertfordshire.
For press enquiries, please contact:
Helen Lewis
Literally Public Relations Ltd
+44 (0) 8709619069