CRUK Early Diagnosis Research – Virtual Events
Cancer Research UK Early Diagnosis Research Conferences hosted by our Strategic Evidence team (formerly Early Diagnosis team) have run every two years since 2011 and are highly valued within our thriving and engaging early diagnosis community. Whilst the circumstances over the past few years prevented us from being physically together, we were impressed with the sense of continued collaboration and commitment to pressing on with this important work during these difficult times. The silver lining is that virtually we were able to engage with the wider Early Diagnosis community across the world.
We created engaging and impactful opportunities for people to come together and immerse themselves in topics key to the early diagnosis agenda and identified important opportunities for translating findings into policy and practice.
Delegates have previously found the series 'informative' and 'interesting' to hear about 'different perspectives of other colleagues around the table and the work they are involved in.'
'One of the best virtual events I have attended since the start of the pandemic. Breaking the sessions over a series of weeks rather than trying to do in 1-3 days back-to-back is so helpful to maintain interest and for diary planning. Well done!'
Previous virtual events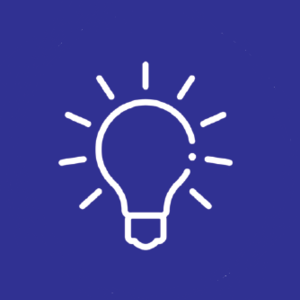 Previous Spotlight Sessions
Previous Virtual Spotlight Session Agenda's & Speaker Bio's

Previous Virtual Sessions
Previous Virtual Session Agenda's & Speaker Bio's
Frequently asked questions