Multidisciplinary Diagnostic Centres (MDCs)
Wave 2 of the ACE Programme comprises five projects piloting Multidisciplinary Diagnostic Centre (MDC) based pathways. This pathway is for patients with non-specific but concerning symptoms that could be indicative of several cancers, where a clear referral route does not currently exist. Wave 2 delivers recommendation 21 of the Independent Cancer Taskforce report to explore new pathway models that speed up diagnosis.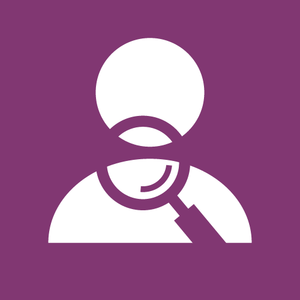 MDC interim report – May 2018
Latest ACE report
This report provides analysis of activity within the five ACE projects in England, including: symptom presentation, cancer diagnoses, and non-cancer diagnoses. It also describes practical learning from projects and details areas of interest for future evaluation.
The data from this report was up to date in February 2018. A full evaluation of the project is scheduled for the beginning of 2019 and will include quantitative, qualitative and cost analyses.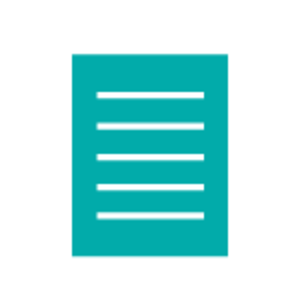 An approach to building the local case for MDCs
A planning guide for MDCs
The following article sets out a potential approach to planning and developing MDCs. It may be helpful to local commissioners and policy makers interested in implementing MDC-based pathways in their areas.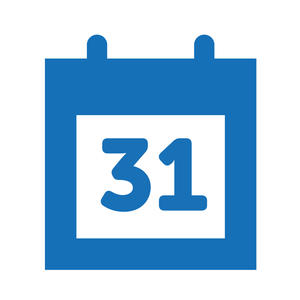 Early project learning leaflet
Key learning from the five projects
This material is based on feedback from the five ACE projects and describes the key learning points from their early experiences. The information focuses specifically on aspects of planning and development for a cancer diagnostic pathway for non-specific but concerning symptoms.
The five areas covered in this leaflet are: timing, essentials to developing MDC plans, working with primary care, key data elements and operational challenges. The findings from the qualitative, theory-based analysis of implementation research, will be available from the end of 2018.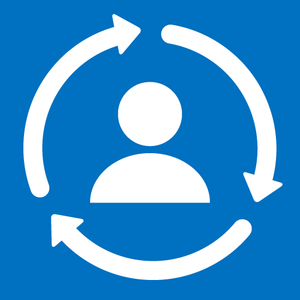 MDC patient experience survey report
An evaluation by Newcastle University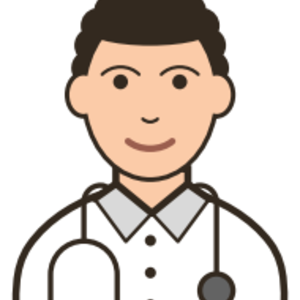 MDC Animation
Video based on views across the MDC pathway
Our animated video looks at the benefits of the MDC pathway from six different perspectives. It features the views of ACE team members who are assessing the effectiveness of MDCs and clinicians who are working on the pathway, supporting patients with non-specific but concerning symptoms.
Please reference the video as: The ACE Programme: MDC animation (October 2018)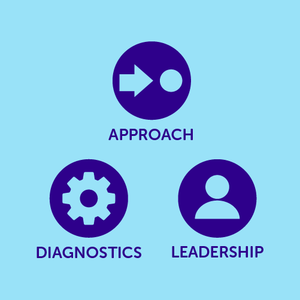 MDC design principles
Emerging models
We have identified three emerging 'models' as well as a set of overarching MDC design principles that are shared by all 5 projects. These models are not intended to reflect any specific ACE project pathway, but instead provide generic information on distinct potential approaches.
Each 'model' includes the approach, diagnostics and leadership required. The design principles should be read in conjunction with the MDC resource pack.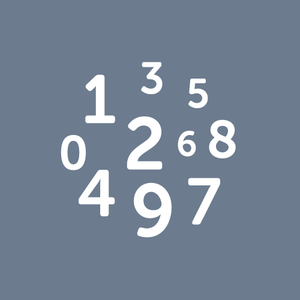 MDC core data items
Data items for evaluation
This document lists the data items to be collected as part of the MDC evaluation. Similar data items should be recorded whenever possible for the MDC and comparator groups. A data item called 'Control pathway or MDC case' has been added to be used as a filter – the comparators are referred as 'control' or 'control pathway' across the document.
A full data items list is available on request, please email: aceteam@cancer.org.uk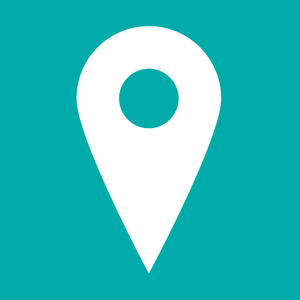 MDC infographic
How MDCs could improve early cancer diagnosis.
Please use the following reference when using this image 'How MDCs could improve early cancer diagnosis' infographic. Source: Cancer Research UK'.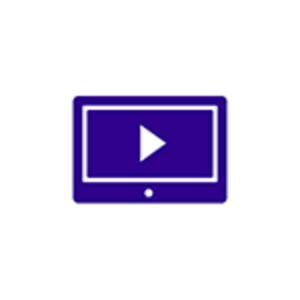 Clinical perspectives on MDCs
Views from primary and secondary care MDC clinicians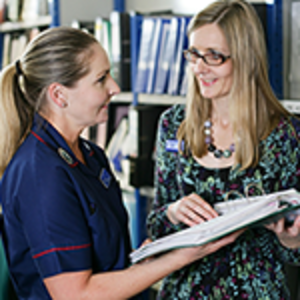 MDC resource pack [on request]
Resources for setting up an MDC
This pack provides a set of resource materials as used by the MDC pilot sites.
Areas covered include: components of an MDC, patient pathways and information, MDC diagnostics, examples of referral forms, advice for GPs, evaluation metrics and the patient experience survey.