Respiratory symptoms awareness campaign
Coronavirus (COVID-19)
We have created a central resources hub for Health Professionals which hosts all of our CRUK resources and further materials to help with managing the pandemic. We are updating the information as guidance changes. There is also a page specifically for patients on our about cancer hub.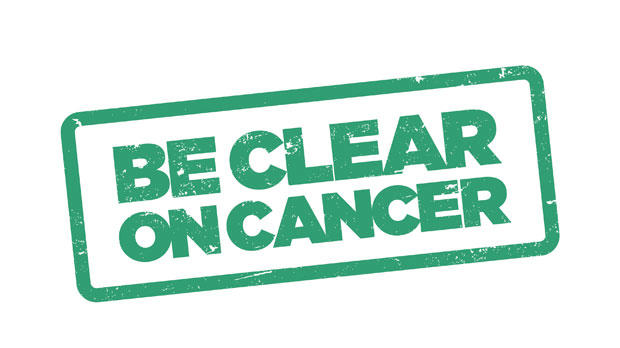 Be Clear on Cancer ran 2 respiratory symptoms campaigns, one nationally from 14 July - 16 October 2016 and a second in England from 18 May – 31 August 2017, to raise awareness of the respiratory symptoms of a persistent cough and inappropriate breathlessness. It encouraged those with relevant symptoms to present to their GP, with the aim of diagnosing more cases of cancer, lung disease and heart disease earlier.
The decision to run campaigns focussing on respiratory symptoms was based on evidence from the evaluation of the previous lung cancer campaign and the pilot for inappropriate breathlessness (as a symptom of chronic obstructive pulmonary disease, heart disease and a range of other conditions).