Programme evaluation
Coronavirus (COVID-19)
We know that this is an especially worrying time so we have created a key messages document for Health Professionals focussed on safety netting patients presenting with symptoms during the coronavirus outbreak. We have also created a page on the subject specifically for patients on our about cancer hub. We will update that information as guidance changes.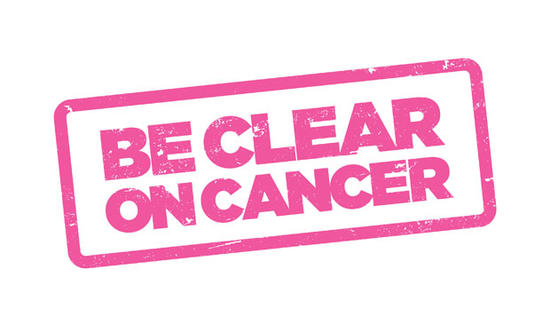 Evaluation Summary
Get the detailed evaluation results from the Be Clear on Cancer Campaigns.
Understand how Be Clear on Cancer campaigns are evaluated and gain an overview of the success of the programme to date.
Be Clear on Cancer statement
Be Clear on Cancer  is a cancer awareness campaign led by Public Health England, working in partnership with the Department of Health and NHS England. This page contains links to documents that we hope you find useful. Please note however that the views or opinions expressed within those links are not necessarily those of Cancer Research UK.