Bowel cancer screening campaign: Wales
Coronavirus (COVID-19)
We have created a central resources hub for Health Professionals which hosts all of our CRUK resources and further materials to help with managing the pandemic. We are updating the information as guidance changes. There is also a page specifically for patients on our about cancer hub.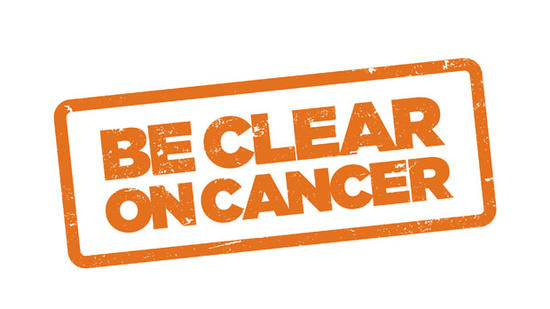 Support the campaign
Get essential information and find out how you can support bowel screening.
Cancer Research UK and Public Health Wales launched a Be Clear on Cancer, Bowel Cancer Screening campaign across Wales between 5 February to 31 March 2018.
The aim of the campaign was to raise awareness of the NHS Wales Bowel Cancer Screening Programme (guaiac Faecal Occult Blood Test/ gFOBT), encourage more people aged 60-74 to participate in bowel cancer screening and, therefore, improve early diagnosis of bowel cancer.
The advertising campaign (including TV) targeted those eligible (60-74 year olds) and soon-to-be eligible (55-59 year olds) for bowel screening and focussed on engaging lower socioeconomic groups and men.
Essential information about this campaign
Yes, this campaign ran as a pilot in the North West of England in between February and April 2017 and interim results are encouraging:
Advertising increased uptake across all screening history groups by 2 to 4 percentage points, with indications of a larger impact among more deprived 'first timers' and 'previous non-responders', than among less deprived. This is encouraging since when someone participates once, they are more likely to do so again in future and previous non-responders are hardest to engage.
Find out more about CRUK's previous pilots
Evidence indicates fear of the test outcome, being asymptomatic, having a low perceived risk of bowel cancer and concerns about the practicalities and cleanliness of the screening test can act as barriers to participation. CRUK's previous pilots all aimed to explore ways of improving participation of 60-74 year-olds in the Bowel Screening Programme and removing barriers to participation. 
Bowel cancer screening uptake will be analysed by screening history, gender and deprivation and compared to those invited in a pre-campaign control period. The impact of advertising on awareness, knowledge and attitudes will also be measured with pre- and post-campaign surveys, and we hope to model the estimated impact of the campaign on the number of bowel cancers diagnosed.
It is not anticipated that there will be a significant increase in GP practice visits because of this campaign, since the advertising will not be directing people to their GP. However, it is advised that practice teams are aware of the campaign and can answer related patient queries.
If the campaign achieves a 5% increase in uptake amongst all screening groups (first-timers, previous non-responder and previously screening); across Wales there would be an estimated;
Additional 1,200 people screened* during each month of activity**
Additional 15 colonoscopies during each month of activity***
Modelling data relevant to each Health Board has also been calculated and supplied to the Welsh Bowel Screening Centre to help them to prepare as best they can for the anticipated increase in demand for diagnostic services.
*Participants returning a used test kit within six months following their invitation
**Estimates have been calculated using the number of invitations sent to the eligible population in each Health Board 2015/16 and percentage uptake by screening history for Wales. Cancer Research UK calculated the estimated potential increase in the number of people screened and the number of colonoscopies, should the campaign achieve a 5 percentage point increase in uptake amongst first-timers and previous non-responders and a 5 percentage point increase in previously screened.
***Number of colonoscopies was estimated using the positivity rate (1.3%) from all bowel screening kits achieving a definitive result, and the percentage attending colonoscopy in each Health Board.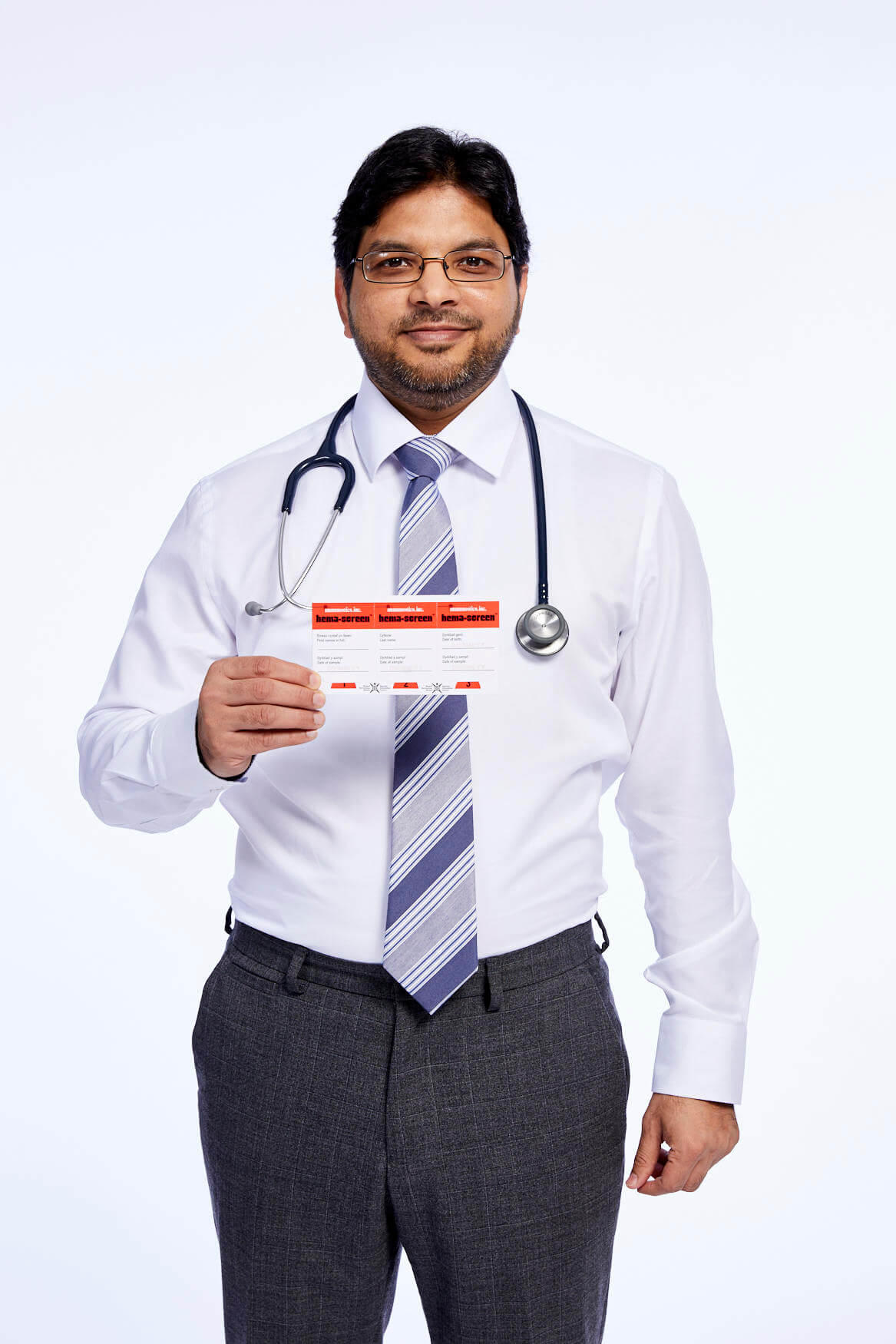 Dr Ghanghro, based in Cardiff said "I support bowel screening because it can help in early detection of cancer, which leads to better treatments and better long term survival rates.
I recommend my patients complete their bowel screening test when it arrives through the post and encourage them to read the leaflet sent with their test kit, to help them decide whether to take part, because bowel cancer screening is a personal choice."