Patient Involvement - Cancer Campaigns Ambassador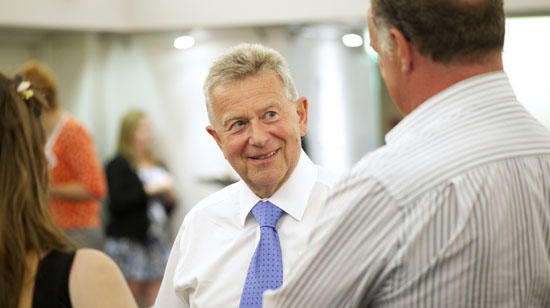 Do you want to be part of a growing campaigns network that is helping to beat cancer sooner? Do you want to influence politicians to prioritise cancer? Can you use your passion and enthusiasm to encourage people to take action? If you're passionate, motivated and like standing up for what you believe in, we want you!
Role information
You will use your passion, enthusiasm and stories to bring our campaigns to life; influencing politicians to make sure cancer is a priority. Ambassadors receive updates every 1-2 weeks on the exciting activities they can get involved in to support our campaigns. We estimate you'd need to be able to volunteer 2 hours of your time each month, then one full day for a large event. The focus will vary for each campaign we run. 
Why do you want to involve people affected by cancer?
We know that one day research will beat cancer. With political action, this day will come sooner. This is because key decisions on prevention, early diagnosis and access to cancer treatments lie in the hands of the Government. With your help, you can help us persuade them to translate our research discoveries into lifesaving initiatives.
How do I apply?
To join the Campaigns Ambassador programme, you will need to complete our online application form.
If you would like to receive a paper copy of the application form, please email us at campaigning@cancer.org.uk or call us on 07795 334929 – we're always happy to help. 
Become a Cancer Campaigns Ambassador
Join our Cancer Campaigns Ambassadors programme and use your passion for beating cancer to help us make a real difference. 
Our current campaign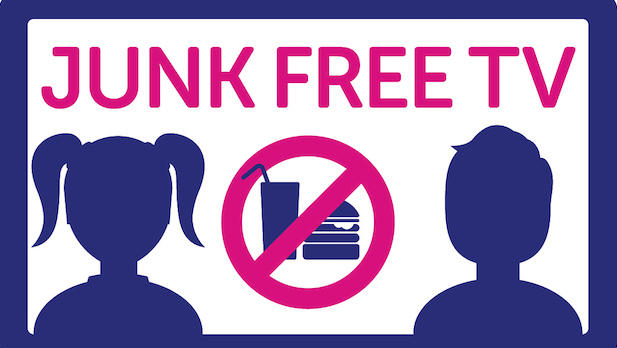 It's time to tackle children's obesity.
Right now, we're worried about the high rates of children's obesity in the UK, so we've launched a new campaign: Junk Free TV.