Telephone Interview - Tell us what you think about a new fundraising financial product
We are sorry, this opportunity to get involved has closed
Thanks for your interest in this opportunity, unfortunately it's now closed.  We do have other exciting ways for you to get involved, which are listed on our current opportunities page.
About this opportunity:
The Cancer Research UK (CRUK) Corporate Partnerships team is exploring a new product to take to major UK banks. CRUK currently has partnerships with HSBC and NatWest Group – both of which focus the company's employees and Payroll Giving. CRUK also has a partnership with Barclays Financial Assistance Team for 2020 and is also focussed on employee fundraising.
We would like to talk to people affected by cancer to explore the perception of working with the major banks on a customer-facing product. You will help us understand how this may be perceived and any areas we would need to give special considerations to.
Closing date: Closed

Location: Anywhere

Payment and Expenses: N/a

Time commitment: One- off 30-minute phone call.
Diversity
At CRUK we value diversity and we're committed to creating an inclusive environment which facilitates the involvement of all people affected by cancer. We actively encourage applications from people of all backgrounds and cultures and believe that a diverse involvement network (or range of views and insight) will help us to better represent people affected by cancer and make a difference for cancer patients.
Photo by Chevanon Photography from Pexels
Get in touch
If you have questions about any of our opportunities, please get in touch with us by emailing us on involvement@cancer.org.uk or call us on 0203 469 8777.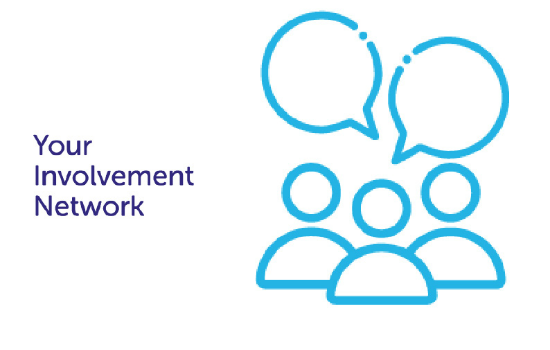 To become a member of Your Involvement Network and help us beat cancer, please click below and complete your details.