Telephone interview – Have you needed legal advice as a result of a cancer diagnosis or treatment?
As a result of a cancer diagnosis or treatment (yourself or your loved ones) in the last 18 months, have you felt you needed any legal advice? Then we would love to hear from you. By sharing your experience, you will help us improve our offer for people affected by cancer. 
About this opportunity:
There can be a lot of administration and uncertainty that comes with a cancer experience.
We are currently looking to understand the needs of people living with and beyond cancer, with a focus on the legal challenges that may arise as a result of a cancer diagnosis.
If you are and have needed to seek legal help (whether you pursued this or not), we would like you to participate in a one-off 30-minute telephone interview.
This telephone interview will help us understand what specific legal needs you had during your cancer experience. As well as what challenges, if any, you faced when finding solutions to them.
We will use your insight to build a better understanding of the legal administration that arises as a result of cancer.
Closing date: Closed
Location: Phone, Anywhere
Payment and Expenses: N/a
Time commitment: One-off 30-minute telephone interview
If you have a question about this opportunity, please contact one of the team by email involvement@cancer.org.uk, or call 0203 469 8777.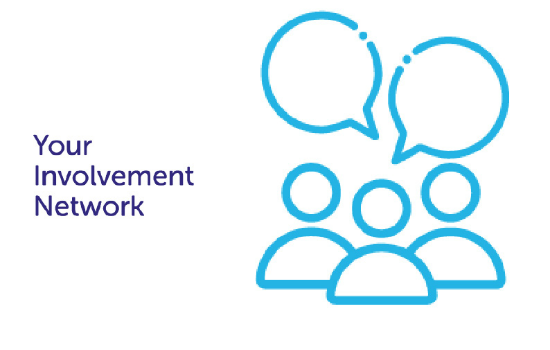 To become a member of Your Involvement Network and help us beat cancer, please click below and complete your details.
Get in touch
If you have questions about any of our opportunities, please get in touch with us by emailing us on involvement@cancer.org.uk or call us on 0203 469 8777