Survey – Your views on the development of future colon capsule endoscopy services
We are sorry, this opportunity to get involved has closed
Thanks for your interest in this opportunity, unfortunately it's now closed.  We do have other exciting ways for you to get involved, which are listed on our current opportunities page.
About this opportunity:
As new services are developed and tested it's important to have the views of patients and the public so services can be designed based on your feedback and observations and new technology can be successfully integrated into supporting and delivering medical care.
The NHS uses a variety of technologies to support Doctors and Nurses as they care for patients. One technology currently being considered is colon capsules.
A colon capsule (approximately the size of a large vitamin tablet) is swallowed with water by the patient. The capsule contains a miniature camera that takes thousands of photos as it passes through the patient's digestive system. The photos are recorded on a wireless device. The capsule is entirely disposable. Once it has passed through the patient it is simply flushed away.
Researchers at the NHS want to hear your views and opinions on the use of colon capsules and computer learning to help investigate and diagnose bowel related problems.
Closing date: Closed
Location: Online / Anywhere
Payment and Expenses: N/A
Time commitment: 15 minutes
Diversity
At CRUK we value diversity and we're committed to creating an inclusive environment that facilitates the involvement of all people affected by cancer. We actively encourage applications from people of all backgrounds and cultures and believe that a diverse involvement network (or range of views and insight) will help us to better represent people affected by cancer and make a difference for cancer patients.
If you have questions about any of our opportunities, please get in touch with us by emailing us on involvement@cancer.org.uk or call us on 0203 469 8777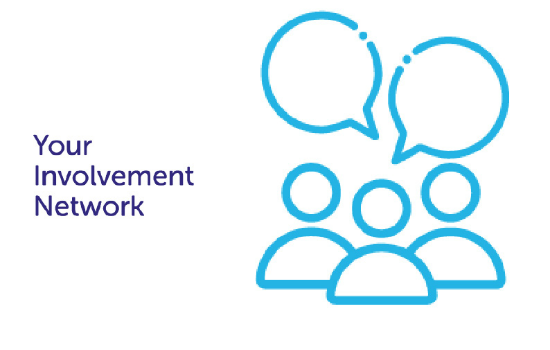 To become a member of Your Involvement Network and help us beat cancer, please click below and complete your details.