Survey – Your views on adding services to the Cancer Care Collection
We are sorry, this opportunity to get involved has closed
Thanks for your interest in this opportunity, unfortunately it's now closed.  We do have other exciting ways for you to get involved, which are listed on our current opportunities page.
About this opportunity:
It is hugely important that we continue to work with people affected by cancer to shape the Cancer Care Collection. We want to make sure that the range is as helpful is as it can be.
Right now, we would love your opinion on one particular area – services.
We're considering adding a range of services to our product range to support people going through a cancer experience. For example, vouchers for home services or meal delivery (to help take care of everyday chores), or for experiences that may help with relaxation and wellbeing. Please tell us your thoughts and ideas on this by taking part in our quick online survey.
Closing date: Closed
Location: Online Anywhere
Payment and Expenses: N/a
Time commitment: One-off survey –less than 10 minutes
Diversity
At CRUK we value diversity and we're committed to creating an inclusive environment which facilitates the involvement of all people affected by cancer. We actively encourage applications from people of all backgrounds and cultures and believe that a diverse involvement network (or range of views and insight) will help us to better represent people affected by cancer and make a difference for cancer patients.
Get in touch
If you have questions about any of our opportunities, please get in touch with us by emailing us on involvement@cancer.org.uk or call us on 0203 469 8777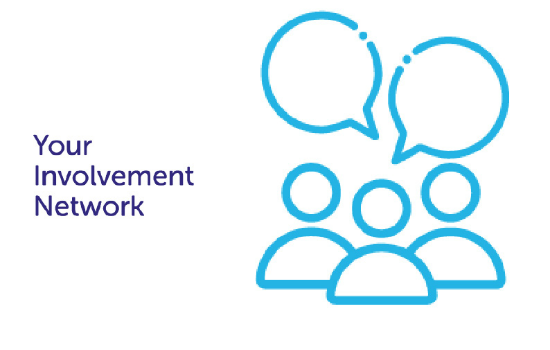 To become a member of Your Involvement Network and help us beat cancer, please click below and complete your details.