Survey – Your thoughts on radiotherapy before a mastectomy
About this opportunity:
A team from Imperial College London and the Royal Marsden Hospitals are applying for funding to run a study investigating the order in which surgery and radiotherapy are given to breast cancer patients. They want to hear your views and ideas on the proposed study for their grant application via this quick survey.
They want to investigate if giving radiotherapy before mastectomy leads to better satisfaction for women who have reconstructions. They want to look into if this then improves women's body image, self-esteem, and confidence. 
The study would ask patients to be randomly allocated into two groups who will either receive radiotherapy to the breast before mastectomy and breast reconstruction OR radiotherapy after mastectomy and reconstruction (current standard care). Both groups of patients would be monitored to ensure that there are no differences in complications such as wound infection, failure of the reconstruction and cancer coming back.
If the study goes ahead all patients would be asked to complete yearly questionnaires for three years to record satisfaction with their breasts as we want to know which group has better long-term results.
In order to demonstrate differences in satisfaction between treatments, they will be looking to recruit 220 women to the trial and follow them up for three years.
Please note - this opportunity is currently only to fill in the short survey. 
For further information or if you have any questions, please contact Daniel Leff via d.leff@ic.ac.uk
Closing date: Extended to Thursday 15 April 2021
Location: Online, Anywhere
Payment and Expenses: N/a
Time commitment: 5 minutes
Any specific criteria: an experience of breast cancer
Get in touch
If you have questions about any of our opportunities, please get in touch with us by emailing us on involvement@cancer.org.uk or call us on 0203 469 8777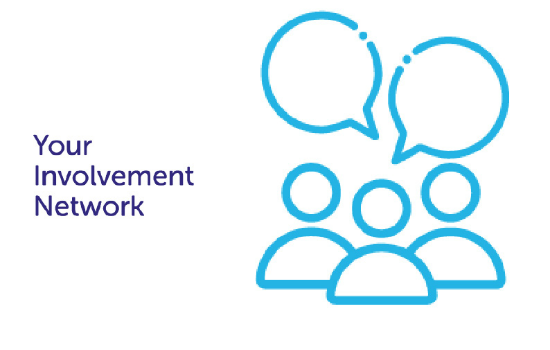 To become a member of Your Involvement Network and help us beat cancer, please click below and complete your details.