Survey – Share your views on the future of cancer care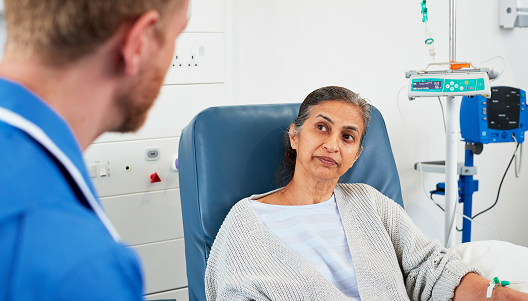 We're sorry, this opportunity to get involved has closed
Thanks for your interest in this opportunity, unfortunately it's now closed. We do have other exciting ways for you to get involved, which are listed on our current opportunities page.
About this opportunity
Cancer survival has doubled over the last forty years. Now, half the people diagnosed with cancer will survive the disease. Cancer Research UK's goal is to see three-quarters of people diagnosed with cancer survive by 2034.
To help us achieve this we are launching an ambitious project to identify the biggest challenges and opportunities facing UK health systems in relation to cancer over the coming two decades. Understanding what these challenges are will provide a stronger platform for our health services to adapt to become fit for the future.
We want to involve as many people as possible in identifying the key areas and have created a short online survey for people to have their say. Having gone through the system, people with personal experience of cancer have an important and unique perspective to offer – and so we really want to hear your views.
Closing date: Closed
Location: Online / Anywhere
Payment and Expenses: n/a
Time commitment: Around 20 minutes
Diversity
At CRUK we value diversity and we're committed to creating an inclusive environment which facilitates the involvement of all people affected by cancer. We actively encourage applications from people of all backgrounds and cultures and believe that a diverse involvement network (or range of views and insight) will help us to better represent people affected by cancer and make a difference for cancer patients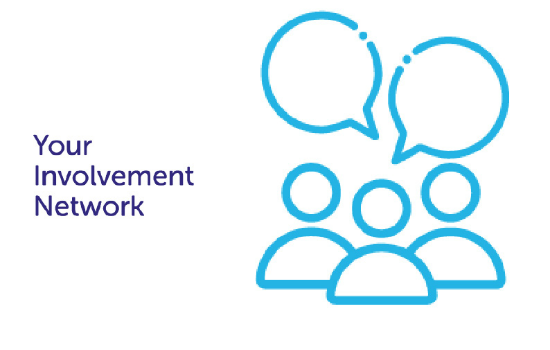 To become a member of Your Involvement Network and help us beat cancer, please click below and complete your details.
Get in touch
If you have questions about any of our opportunities, please get in touch with us by emailing us on involvement@cancer.org.uk or call us on 0203 469 8777