Survey – Share your views on cancer surgery
We are sorry, this opportunity to get involved has closed
Thanks for your interest in this opportunity, unfortunately it's now closed.  We do have other exciting ways for you to get involved, which are listed on our current opportunities page.
About this opportunity:
Cancer Research UK's Policy team has been scoping out the current landscape to better understand what could be done to improve cancer surgery services.
To help them decide what area of cancer surgery to focus their activity on, we would like to hear from patients who had surgery as part of their cancer treatment. This will help to improve understanding of what's working well, the challenges faced, and where there may be areas to action.
Closing date: Closed
Location: Online, Anywhere
Payment and Expenses: N/a
Time commitment: one-off 15-minute survey
Diversity
At CRUK we value diversity and we're committed to creating an inclusive environment which facilitates the involvement of all people affected by cancer. We actively encourage applications from people of all backgrounds and cultures and believe that a diverse involvement network (or range of views and insight) will help us to better represent people affected by cancer and make a difference for cancer patients
Get in touch
If you have questions about any of our opportunities, please get in touch with us by emailing us on involvement@cancer.org.uk or call us on 0203 469 8777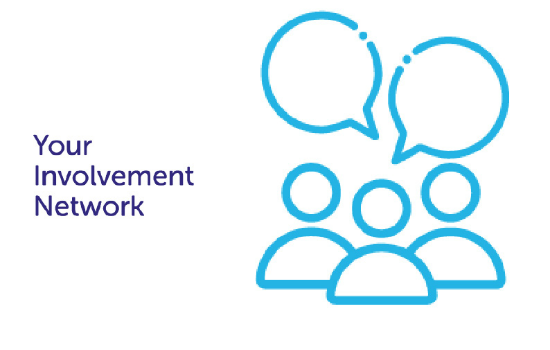 To become a member of Your Involvement Network and help us beat cancer, please click below and complete your details.