Survey - Patient and Public Involvement on Data Monitoring Committees
The Medical Research Council Clinical Trials Unit is a group of researchers, doctors, patients and public individuals from the UK involved in clinical trials around the world. They feel that it is very important for patients and the public to have the opportunity to be involved in randomised clinical trials where possible.

As part of their work, the MRC Clinical Trials Unit is performing a global survey of patient and public involvement (PPI) on Data Monitoring Committees. This work is led by Nuru Noor (a Ph.D. student at the MRC Clinical Trials Unit based at University College London). If you would like to be notified of the findings when this happens, please provide your email address at the end of the survey.

For more information and if you have any questions email Nuru Noor on nurulamin.noor.18@ucl.ac.uk.
Closing date: Tuesday 31 March 2020
Location: Online Anywhere
Payment and Expenses: N/a
Time commitment:  10-20 minutes
Any specific criteria: Clinical trial experience
Diversity
At CRUK we value diversity and we're committed to creating an inclusive environment which facilitates the involvement of all people affected by cancer. We actively encourage applications from people of all backgrounds and cultures and believe that a diverse involvement network (or range of views and insight) will help us to better represent people affected by cancer and make a difference for cancer patients.
Get in touch
If you have questions about any of our opportunities, please get in touch with us by emailing us on involvement@cancer.org.uk or call us on 0203 469 8777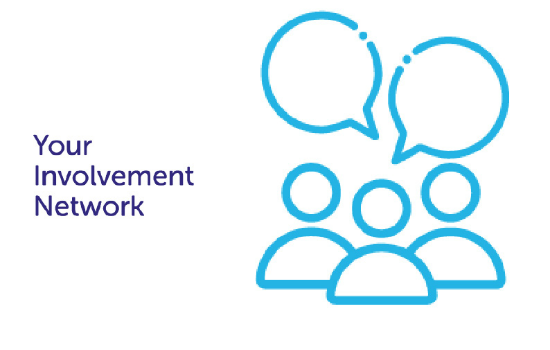 To become a member of Your Involvement Network and help us beat cancer, please click below and complete your details.