Survey - Living well during hormonal therapy for prostate cancer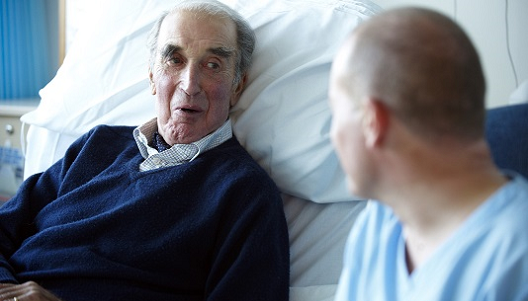 We're sorry, this opportunity to get involved has now closed
About this opportunity
Caterina Gentili, is a PhD researcher from the Centre for Appearance Research (University of the West of England, Bristol). She is conducting an online survey to shed more light on the daily experience of prostate cancer patients undergoing hormonal therapy (ADT) as part of her PhD project. Her aim is to provide insight that will be useful in developing appropriate resources for those patients having a harder time adjusting to treatment side effects. 
As a thank you for your support, you'll have the option to enter a prize draw to win a £70 online shopping voucher after completing the survey.
The topics covered in the survey may be sensitive and emotive for some men. You can withdraw at any time, up to two weeks after completion, without having to give a reason. Your identity and any information you provide will be treated as confidential. Only the researchers involved in the study will have access to the information, which will be stored securely at all times. If you choose to enter the price draw we will ask for your contact details, but these will be kept separate to your data. 
Closing date: Closed 
Location: Online / Anywhere 
Payment and Expenses: No expenses offered. Optional entry into a prize draw to win a £70 online shopping voucher.
Time commitment: The survey takes 10 to 20 minutes to complete 
Any specific criteria: The team are looking for responses from men diagnosed with Prostate Cancer, currently undergoing hormonal therapy (Androgen Deprivation Therapy, ADT).
Diversity
At CRUK we value diversity and we're committed to creating an inclusive environment which facilitates the involvement of all people affected by cancer. We actively encourage applications from people of all backgrounds and cultures and believe that a diverse involvement network (or range of views and insight) will help us to better represent people affected by cancer and make a difference for cancer patients.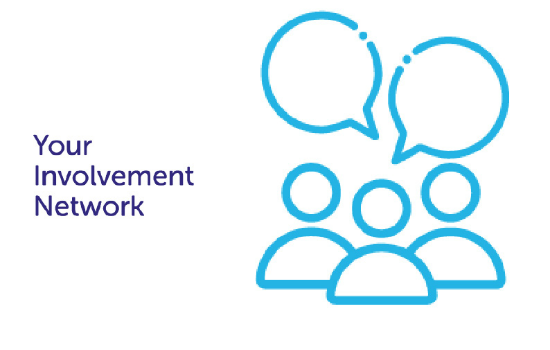 To become a member of Your Involvement Network and help us beat cancer, please click below and complete your details.
Get in touch
If you have questions about any of our opportunities, get in touch by emailing us at     involvement@cancer.org.uk or call us on 0203 469 8777