Survey – How is the pandemic affecting LGBTIQ+ people who are affected by cancer?
About this opportunity
Live Through This are a patient-led non-profit supporting and advocating for LGBTIQ+ people affected by cancer.
They are carrying out a survey to help them gather the views and experiences of those in the community who are directly affected by cancer during the Covid-19 pandemic. This includes people with experiences or concerns around screening, investigations and diagnosis. It also includes those receiving or due to receive treatment or chronic care or who are survivors or palliative patients.
Your answers will help Live Through This to understand how the LGBTIQ+ community is being affected by the pandemic and show us what support will be needed as we move forward. Your information will also help us demonstrate this need to the NHS and other organisations.
Closing date: Tuesday 21 July
Location: Online / Anywhere
Payment and Expenses: N/A
Time commitment: This survey will take on average between 5-10mins to complete, depending on your answers.
Any specific criteria: Live Through This would like to hear from any LGBTIQ+ person  directly affected by cancer at any stage, at any age, in any location (incl international respondents).
Get in touch
If you have questions about any of our opportunities, please get in touch with us by emailing us on involvement@cancer.org.uk or call us on 0203 469 8777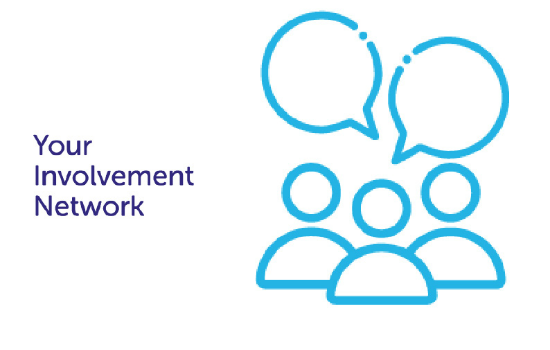 To become a member of Your Involvement Network and help us beat cancer, please click below and complete your details.