Residential workshop - Cancer-related Fatigue Research Sandpit
We are sorry, this opportunity to get involved has closed
Thanks for your interest in this opportunity, unfortunately it's now closed.  We do have other exciting ways for you to get involved, which are listed on our current opportunities page.
About this opportunity:
After careful consideration and a comprehensive assessment of the available information related to the coronavirus (COVID-19) outbreak, the National Cancer Research Institute (NCRI) and Macmillan Cancer Support have made the difficult decision to postpone the Cancer-Related Fatigue Research Sandpit.
This decision was made after a thorough review and discussion of all factors impacting the event, and the ability of participants, speakers, facilitators and the sandpit panel to take part. The health and safety of our participants is our highest priority and we have been closely monitoring the national and international developments during the last few weeks related to COVID-19. While we believe that postponing the event is the right decision to safeguard everyone, we also understand that it is disappointing for all who have already applied and would like to thank you for your patience and support at this difficult time.
We will be keeping applications open and will announce the dates of the rescheduled sandpit as soon as they are confirmed. 
This event is dedicated to generating innovative and multidisciplinary research ideas that seek to answer one or both of the following questions:
What causes fatigue in people living with and beyond cancer?
What are the best ways to manage cancer-related fatigue?
This intensive and interactive research sandpit will be a unique opportunity to network, form new collaborations, and develop research ideas that can really move forward our ability to understand and address cancer-related fatigue.
We welcome applications to the sandpit workshop from anyone looking to collaborate with fellow participants to explore new ideas to advance research into cancer-related fatigue – including academics, healthcare professionals and consumers (patient and carer representatives).
During the event you will receive support, encouragement and advice to develop your research ideas from our experienced sandpit panel.
Closing date: Closed
Event date: To be confirmed
Time commitment: Three (3) days
Location: To be confirmed
Payment and Expenses: The costs of attending the event will be met by the organisers. This includes standard class travel, three nights' accommodation (Monday to Wednesday), full board (breakfast, lunch, dinner, and morning and afternoon refreshments).
Get in touch
If you have questions about any of our opportunities, please get in touch with us by emailing us on involvement@cancer.org.uk or call us on 0203 469 8777.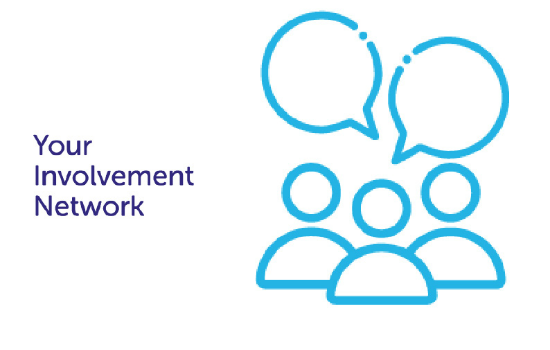 To become a member of Your Involvement Network and help us beat cancer, please click below and complete your details.