Peer Reviewer - Journal of Research Involvement and Engagement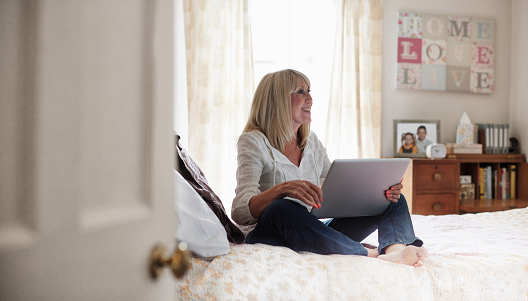 The journal of Research Involvement and Engagement is looking for more patient and carer reviewers of papers submitted for publication. Every paper is reviewed by patients/carers as well as by academic researchers, and if the paper is published, so are the reviews.
About this opportunity
The journal of Research Involvement and Engagement (RIE) is an online, open access, co-produced journal. It is the world's leading journal on patient/carer/public involvement in health and social care research.
Peer review is a process used to assess the validity, significance and originality of research before publication in a scientific journal. Reviewers provide detailed and constructive comments, which will help editors make a decision on publication and the author(s) improve their manuscript. 
To become a peer reviewer you need an interest in patient or public involvement rather than in a particular disease, and UK patients and carers are especially welcome because of the long traditions in the UK of having patient involvement in research. Many of the papers published by RIE are co-authored by patients as well as reviewed by their peers.
Closing date: On going 
Location: Online / Anywhere
Payment and Expenses: n/a
Time commitment: Usually 1 or 2 papers a year
Support: The journal publishes guidelines for reviewers which can be found here.
At CRUK we value diversity and we're committed to creating an inclusive environment which facilitates the involvement of all people affected by cancer. We actively encourage applications from people of all backgrounds and cultures and believe that a diverse involvement network (or range of views and insight) will help us to better represent people affected by cancer and make a difference for cancer patients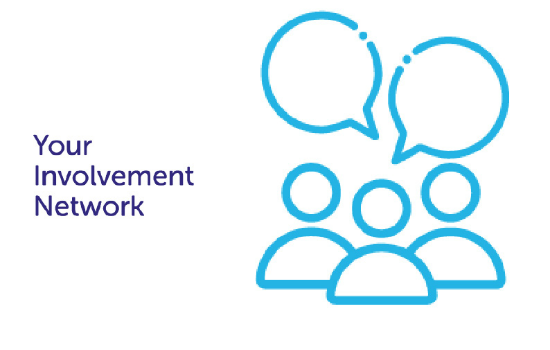 To become a member of Your Involvement Network and help us beat cancer, please click below and complete your details.
Get in touch
If you have questions about any of our opportunities, please get in touch with us by emailing us on involvement@cancer.org.uk or call us on 0203 469 8777