Panel Member – join the DATA-CAN Health Data Research Hub
We're sorry, this opportunity to get involved has now closed
Thanks for your interest in this opportunity, unfortunately it's now closed.  We do have other exciting ways for you to get involved, which are listed on our current opportunities page.
Help make a difference by joining the new Patient and Public Involvement & Engagement (PPIE) Group at DATA-CAN.
DATA-CAN is a new 3-year programme that aims to make it faster and easier for researchers to securely use health and cancer data from across the NHS and other organisations. This will enable more efficient research in developing better cancer care, it will gives patients faster access to clinical trials and it will create new investment in UK cancer healthcare. The core role of the PPIE is to ensure that patient's rights and interests, as well as their data, are kept protected. 
They are looking for people with different levels of experience and so no experience of research or previous involvement in public involvement or data is necessary. However, what is essential is that you have the enthusiasm and the confidence to comment, advise, and make recommendations (as a group) to the Programme Management Board reflecting the general views and concerns of patients and the public.
Closing date: CLOSED
Location: The meeting locations will be Leeds and London.
Payment and Expenses: All reasonable travel and subsistence expenses that occur as part of your role as a DATA-CAN PPIE Group member will be covered. Expenses will be paid and honoraria paid line with INVOLVE guidelines.
Time commitment: This is a three-year programme of work. PPIE group members will meet at least four times a year and will also be involved in regular email correspondence with the Programme Team
Get in touch
If you have questions about any of our opportunities, please get in touch with us by emailing us on involvement@cancer.org.uk or call us on 0203 469 8777.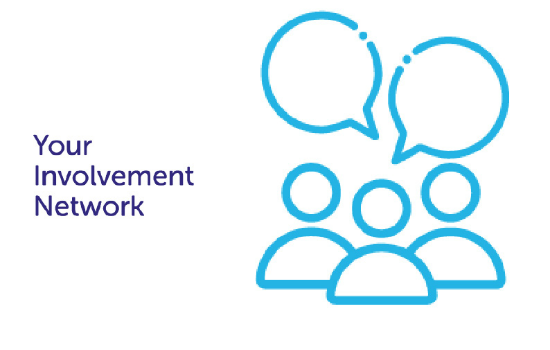 To become a member of Your Involvement Network and help us beat cancer, please click below and complete your details.