Online Panel Member - Share your experiences of living with overweight and obesity to help influence Government policy
We are sorry, this opportunity to get involved has closed
Thanks for your interest in this opportunity, unfortunately it's now closed.  We do have other exciting ways for you to get involved, which are listed on our current opportunities page.
Discover new opportunities and ways to get involved
About this opportunity
The aim of the Healthy Weight Strategy is to identify and prioritise a set of interventions that create a healthy environment and ensure access to treatment and support for people affected by obesity.
The role of the lived experience panel will be to review and feedback on the Healthy Weight Strategy:
Provide insight on the impact of living with overweight and obesity and ensure this is reflected in the strategy
Provide insight on the framework, vision and direction of the strategy. 
Provide views on the strategy recommendations and how they may impact people at risk of, or those living with overweight and obesity.
Ensure that vision and language are respectful and non-stigmatising to people with overweight and obesity
All discussions will be confidential and panel members will not be expected to share their experiences publically, unless they wish to do so.
In the last ten years there have been several strategies aiming to help reduce obesity, but none of these have been informed by people with relevant lived experience.  This is a great opportunity to tell policymakers what it is like to live with overweight and obesity and ensure future policies can actually bring about some lasting change to help more be a healthier weight.
Please note: the panel is limited to 12 members so if we get more applications than places available we will prioritise places on the basis of reflecting a range of backgrounds and experiences. For more information email caroline.cerny@obesityhealthalliance.org.uk
Closing date:Closed on 19 June 
Location: Online / Anywhere
Payment and Expenses: N/A
Time commitment: You'll be asked to commit to a two-hour meeting in June 2020 and one in Jan/ Feb 2021. Each meeting will involve around an hour of preparation time to read the agenda and any documents we would like your views on. We may also contact you by email to provide written feedback. This will be limited to four emails throughout the process
 
Get in touch
If you have questions about any of our opportunities, please get in touch with us by emailing involvement@cancer.org.uk or call us on 0203 469 8777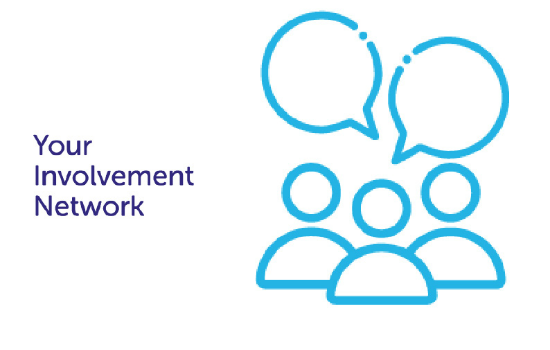 To become a member of Your Involvement Network and help us beat cancer, please click below and complete your details.