NICE Committee Lay member: skin tumours including melanoma
We are sorry, this opportunity to get involved has closed
Thanks for your interest in this opportunity, unfortunately it's now closed.  We do have other exciting ways for you to get involved, which are listed on our current opportunities page.
About this opportunity
NICE are setting up a committee to create guidance and recommendations about the best types of treatment, support and services for people affected by skin cancer. They want the issues that are important to patients to shape the project and are looking for people with relevant experience to join the group to share their views.
Lay members are experts by experience and have the same status as other committee members. The role will involve reviewing topic information and the draft guidance to check the interests of patients are considered. You will also make sure the views, experiences and interests of patients and carers are taken into account by the committee.
Closing date: CLOSED
Location: Meetings will take place in central London or Manchester
Payment and Expenses: Payment and expenses will be covered in line with NICE's guidance. Further information can be found here. 
Time commitment: Meetings for the committee will take place from April 2020 and will happen every 6 weeks for a period of 2 years. Each meeting will last for 1 day.
Support offered: A named member of the NICE public involvement team will be available throughout your time in the role, to offer help and support. You will be offered training and guidance to make sure you feel confident on the committee, as well as regular chats with your named contact.
 
Diversity
At CRUK we value diversity and we're committed to creating an inclusive environment which facilitates the involvement of all people affected by cancer. We actively encourage applications from people of all backgrounds and cultures and believe that a diverse involvement network (or range of views and insight) will help us to better represent people affected by cancer and make a difference for cancer patients.
Get in touch
If you have questions about any of our opportunities, please get in touch with us by emailing us on involvement@cancer.org.uk or call us on 0203 469 8777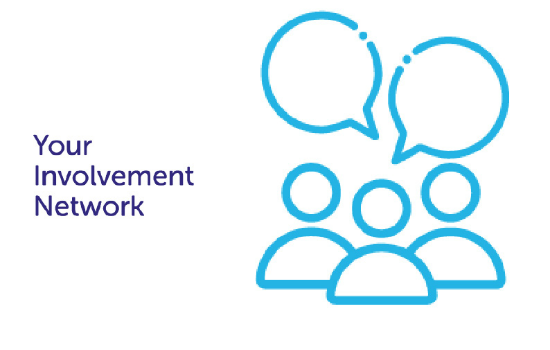 To become a member of Your Involvement Network and help us beat cancer, please click below and complete your details.